Dragon Age 4 has been in development for many years now and has undergone massive content and creative leadership changes along the way. We know that in its original form, Dragon Age 4 was pitched as a game with 'live' multiplayer elements baked in, an idea that was thankfully scrapped after Anthem flopped. Now, BioWare has reiterated that Dragon Age 4 will be a single-player game. 
Like many publishers over the last console generation, EA was chasing the popularity with Destiny, hoping to have its own set of live service games with multiplayer elements that constantly evolve over time and keep players engaged. Prior to the demise of Anthem, Dragon Age 4 was reportedly heading in a similar direction, with mandates in place to introduce more multiplayer elements to keep players coming back to the game long-term.
EA has since figured out that well-made, single-player games can still be hot sellers, as proven by Star Wars Jedi: Fallen Order, and has since backed off a bit on its push for multiplayer and live service.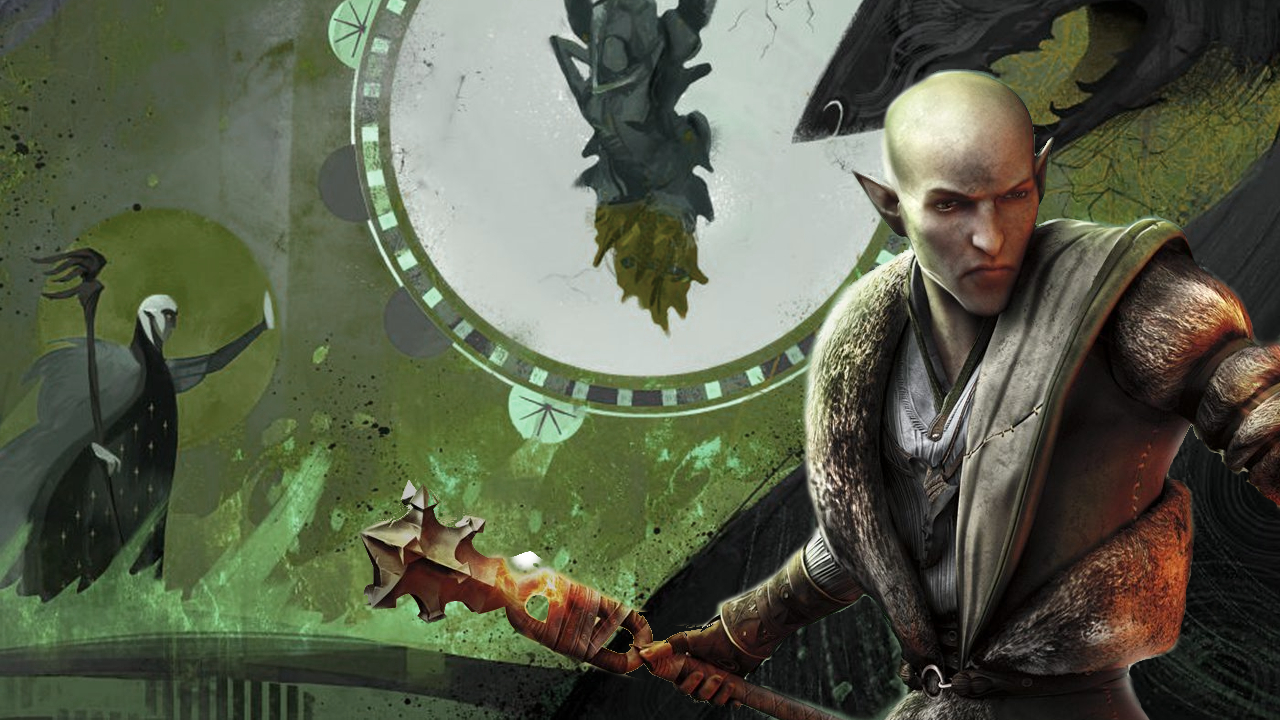 December 4th was 'Dragon Age Day', a date to commemorate the original launch of series. To mark the occasion, BioWare put out a blog post to share a bit more about the future of Dragon Age. Fans will be pleased to hear that BioWare is a "single-player focused experience", although we will unfortunately not be getting more news on the game until 2022.
Currently, Dragon Age 4 is going through another small internal shakeup, as the game's creative director recently left BioWare and so far, a replacement has not been named. If the project is far enough along where core features and scope are locked-in, then this won't have too much impact, and the game should still meet its planned 2023 release date.
KitGuru Says: With Dragon Age 4, hopefully we can see BioWare retake its place as one of the very best RPG producers in the industry. Are many of you looking forward to the next game? Are you glad to see single-player back as the main focus?