The Anthem VIP demo for pre-orderers has come and gone but things didn't go particularly smoothly. A number of problems popped up during the demo weekend, including connection issues, infinite loading and various other bugs. Some of these issues were fixed while the demo was ongoing but now, all eyes are on the completely public demo coming this weekend. Bioware has released a list of fixes that have been put in place for this week.
The Anthem demo will be freely available for anyone to download this weekend across PC, Xbox One and PS4. To ensure that players have a smoother experience, server performance optimisations have been put in place to remove rubber banding, entitlement bugs have been fixed so players can access their Javelin unlocks and the infinite loading bug should also be a thing of the past.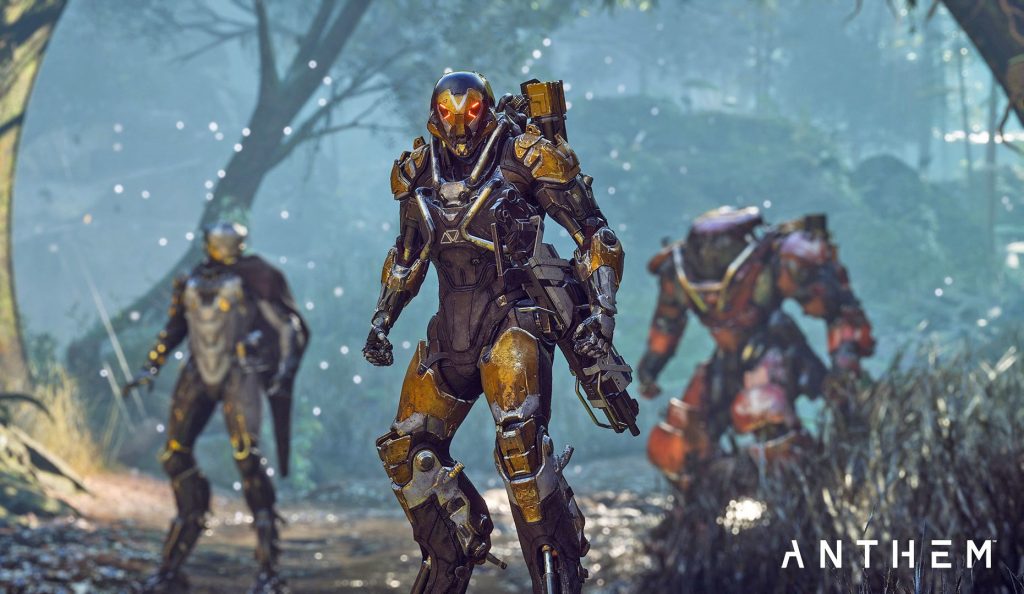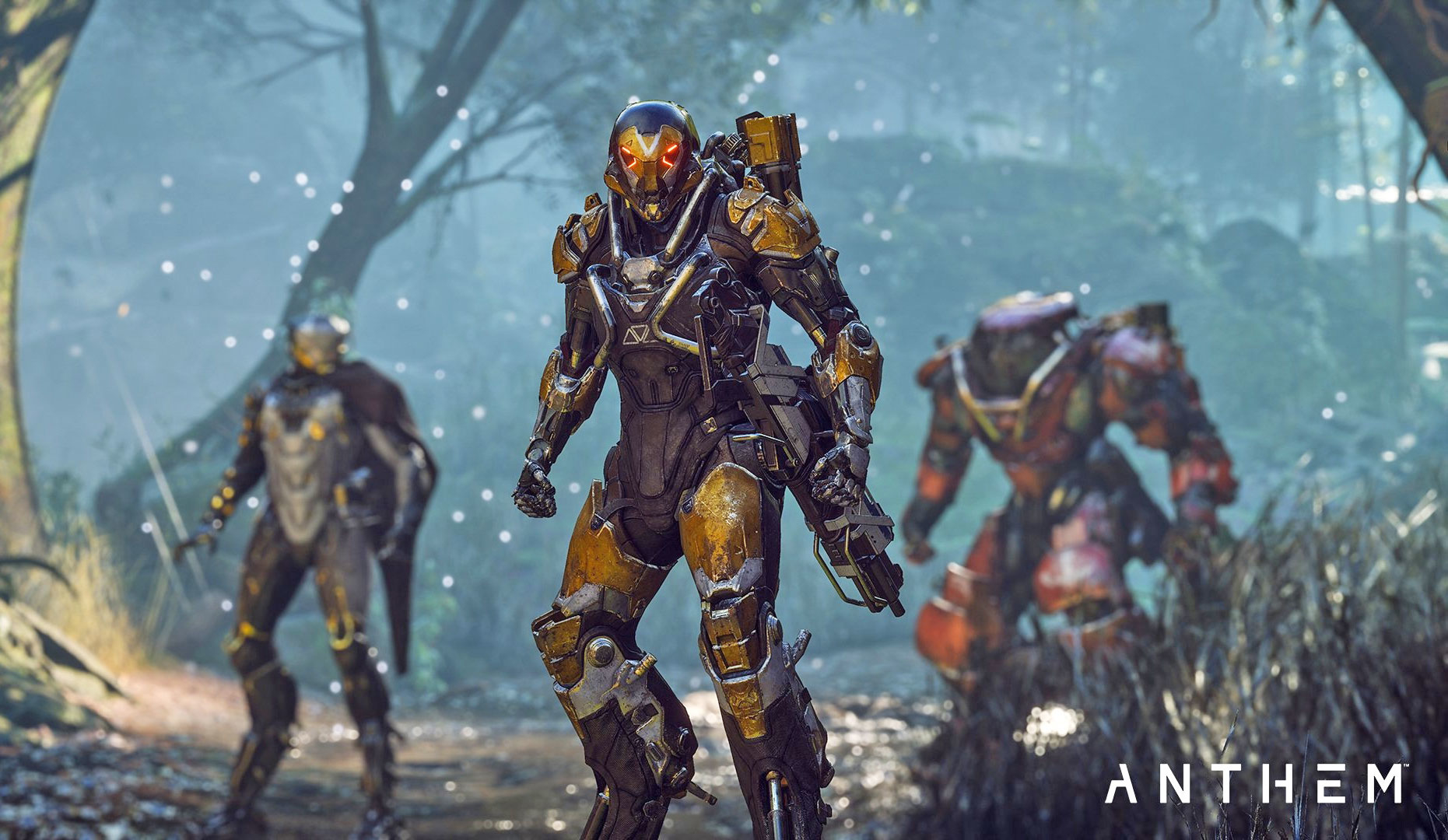 There is also a list of last minute changes that are being implemented in time for the final game's launch, which takes place on the 15th of February for Origin Access Premier subscribers, and the 22nd for everyone else.
Further fixes for the final game include more performance improvements, the implementation of the 'social hub', a bug that causes XP loss when finishing a mission, party gather issues and more. 
KitGuru Says: I'm excited to try out Anthem for the first time later this week. Last week's demo had issues but from the sounds of it, some of these problems have been ironed out and the final game will end up being in an even better position. Are any of you planning on downloading the demo this weekend?