Back in early December, EA and Bioware ran the first closed alpha tests for Anthem, giving some players a chance to try the game out early. Now, we have specific dates for the upcoming beta tests, the first of which will take place later this month.
Anthem is launching on the 22nd of February and for the time being, it looks like that date is going to stick. In the run-up to launch, more people will start getting access to the game early. Starting on the 25th of January, those who pre-ordered the game will get 'VIP access' to a beta test that runs through until the 27th of January. Then on the 1st of February, a public demo will begin rolling out.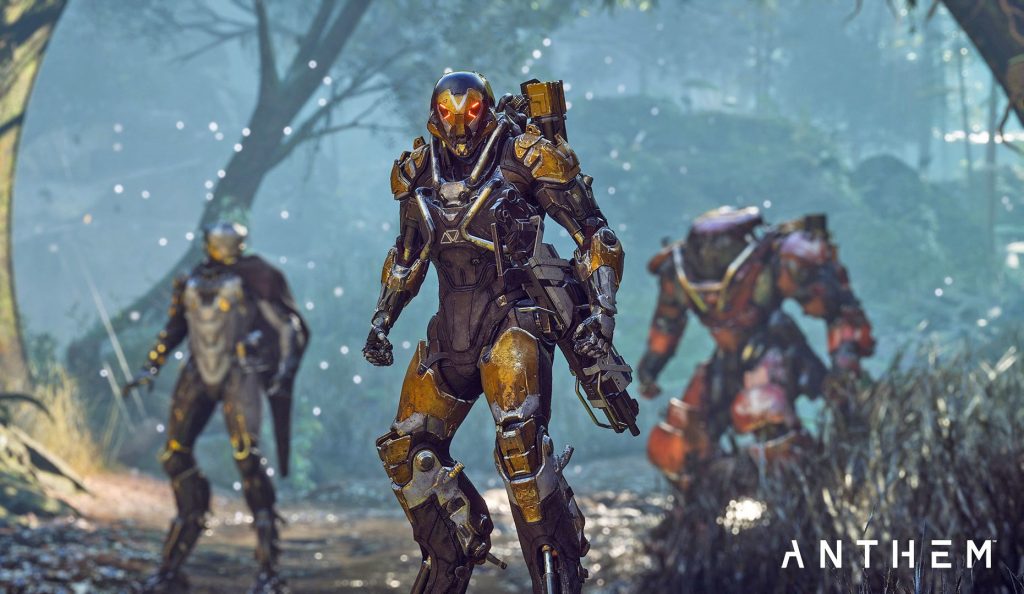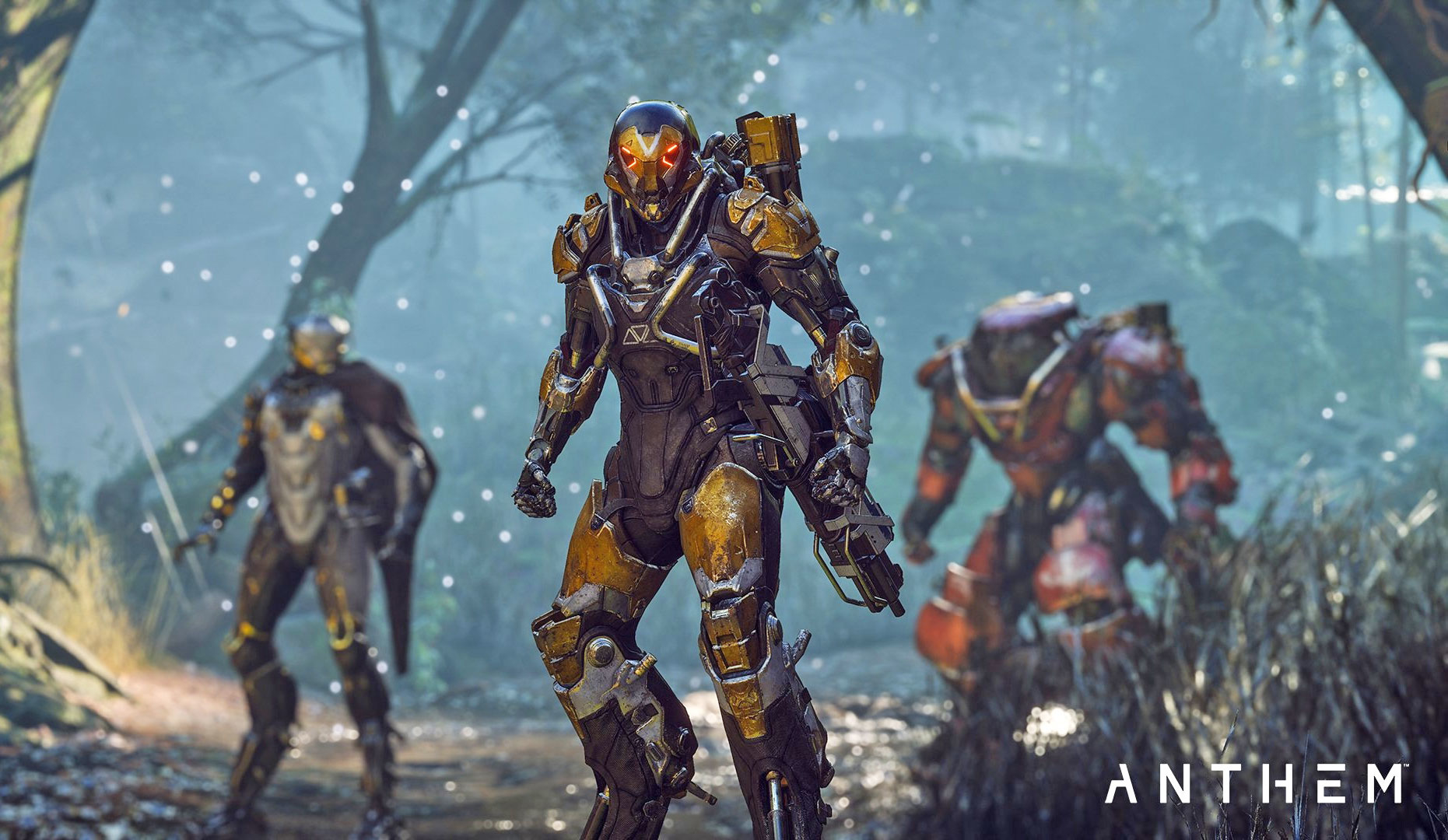 Progress made during the beta won't carry over to the full game. The reason for this is that players won't be starting out at the beginning of the story, instead, Bioware will be letting people play through levels 10 to 15. Other limitations have not been specified yet, so there could end up being a cap on which parts of the world you can go to during the beta test
For PC players, system requirements for Anthem includes:
OS: 64-bit Windows 10
Processor: Intel Core i5-3570 or AMD FX-6350
Memory: 8 GB RAM
Video Card: Nvidia GTX 970 4GB, AMD R9 390 8GB
Hard Drive: At least 60 GB of free space
KitGuru Says: A lot of Bioware fans are worried about Anthem and EA's business intentions for the game. It won't be long now until we start to see more gameplay footage and hear first impressions. Are any of you planning on trying out Anthem when the beta launches?