It would appear that you can publicly delay games that do not yet have release dates announced. This week in a somewhat odd move, Blizzard announced that both Overwatch 2 and Diablo 4 are delayed, despite neither title having an official release date. 
The delay announcement makes a bit more sense in the case of Overwatch 2, as Overwatch League executives jumped the gun earlier this year and unveiled that the esports league would be moving over to the new game during next year's season. This would have put Overwatch 2's release date somewhere around Summer 2022. As for Diablo 4, that game's release date is still anyone's guess, but it didn't seem to be expected in 2022.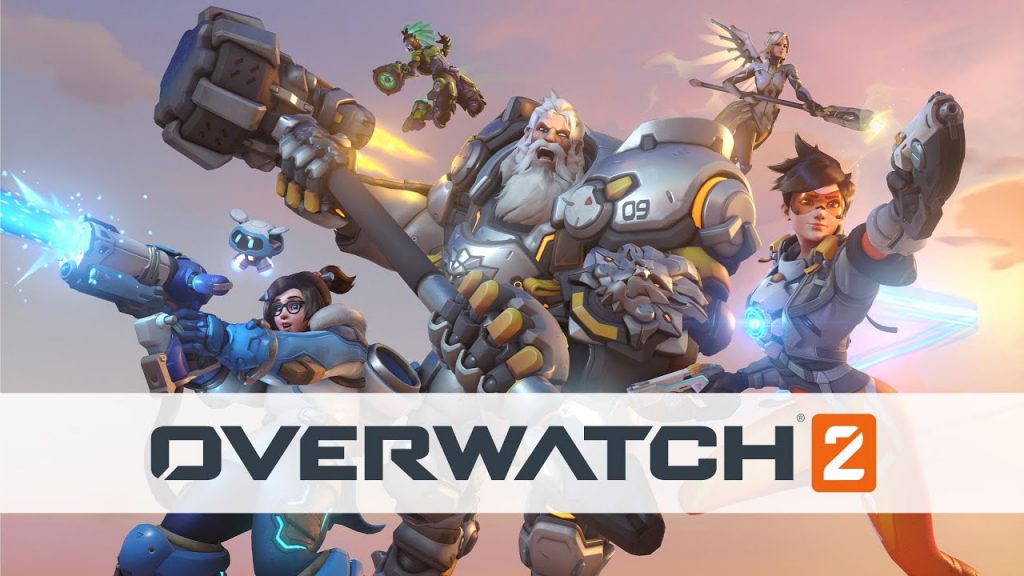 In the announcement, Blizzard confirmed that Diablo 4 and Overwatch 2 are getting "a later launch than originally envisaged", with neither game planned to release in 2022. With that said, the company claims that both teams have made "great strides towards completion" and have "passed important milestones".
Now, both games will have more development time, which will be used in part to ensure a better slate of post-launch content. It is also worth noting that both Overwatch 2 and Diablo 4 recently went through big changes, with the directors on both projects being replaced.
KitGuru Says: Overwatch 2 and Diablo 4 are still quite far off from release. With this announcement, and the recent lawsuit controversy, it makes sense why Blizzcon has been cancelled for the foreseeable future.