It looks like Blizzard is taking steps to get the Overwatch community to play nicely with each other, with new penalties being put in place to combat toxicity. As the game's community manager puts it, toxic behaviour can range anywhere from being intentionally AFK and griefing to abusive chat and in-game spam.
Increased penalties will begin rolling out "effective immediately" and will be based on the Overwatch in-game reporting system. Verified reports of poor player behaviour will be met with penalties, including silencing them from chat, suspending them for a period of time or outright banning them entirely.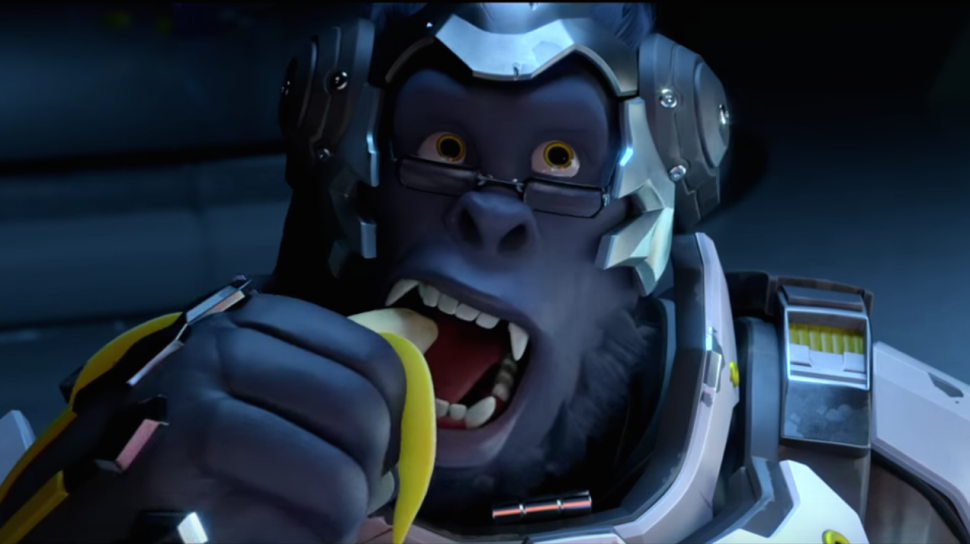 Here is the quote from community manager 'Lylirra': "Play nice; play fair is one of Blizzard's core values. It's something we took to heart in creating Overwatch and remains a priority as we continue to support the game and our players".
"We believe that our in-game reporting and player penalty system is one of our most important features, and it's something we want to invest in significantly over the next year. To this end, effective immediately, we will be issuing increased penalties to players in response to verified reports of bad behavior. In Overwatch, that means anything from abusive chat, harassment, in-game spam, match inactivity (being intentionally AFK), and griefing. If you see someone engaging in any of these types of behaviors, report them. Players in violation will be silenced, suspended, or even banned from the game as a result."
While this new system should help, Blizzard sees it as "the first step" in turning Overwatch into a more welcoming environment. Future improvements to the system may include 'scaling competitive season bans', a notification system to alert you once an in-game report you sent has been actioned, as well as new systems to help Blizzard penalize those who abuse the in-game reporting tool.
KitGuru Says: Unfortunately, competitive games will always attract some unsavoury characters. From the sounds of it though, Blizzard is committed to dealing with that more consistently within Overwatch.