Back in February, Blooper Team, developers behind titles like Observer and The Medium, revealed that they were working on a new horror game with "a very famous publisher". That mystery publisher has now been revealed to be none other than Konami, adding more legitimacy to recent Silent Hill revival rumours. 
The official announcement simply states that Blooper Team has entered a publishing agreement with Konami, which will see Blooper developing "selected contents and exchanging know-how" with Konami. However, according to VGC's sources, a Silent Hill related project is one of the planned games from Blooper Team under this agreement.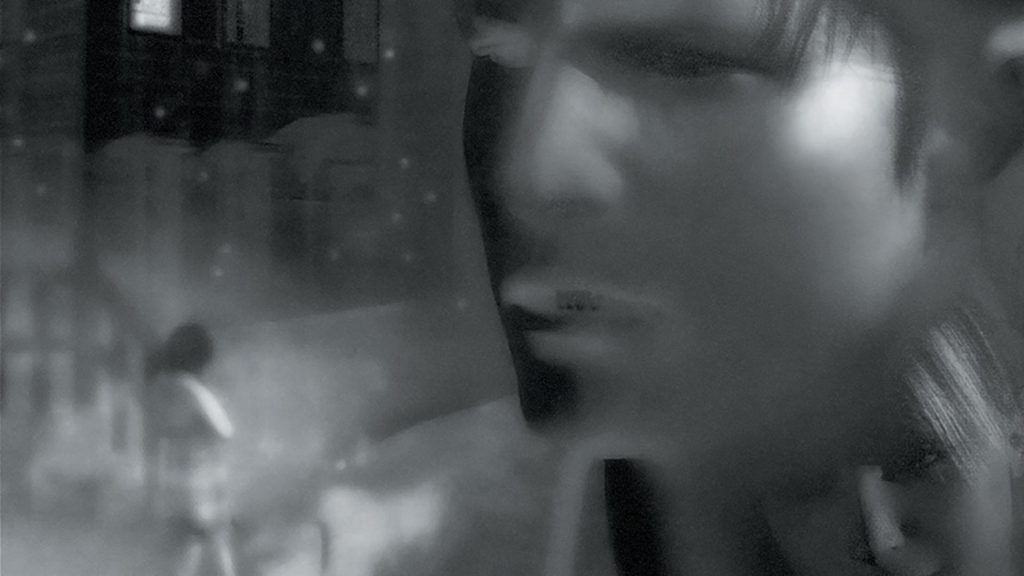 While Blooper Team is working on something Silent Hill related, this isn't the only project that Konami is lending the license to. Apparently, there is also a Japanese studio currently working with the IP as well.
Konami is also reportedly planning to license out some of its other major IP to external studios, including the likes of Castlevania and Metal Gear Solid.
KitGuru Says: Blooper Team's Konami-published game has not been officially announced yet, but there does seem to be cause for Silent Hill fans to be excited.