Last night, Gearbox took over the stage at PAX East to announce all things Borderlands. While Borderlands 3 was the highlight of the show, there were several other announcements made. For starters, Borderlands 1 is getting a remastered 'Game of the Year' addition and beyond that, the Borderlands Pre-Sequel and Borderlands 2 are both getting graphical updates.
Borderlands released way back in 2009 and was a huge hit at the time. Now ten years later, we are getting a 'Game of the Year' edition, which brings some significant enhancements to the game. For starters, the mini-map system introduced in Borderlands 2 has been added in, the inventory system has been simplified and you won't have to manually pick up health or ammo off the ground anymore.
The Shift reward system has also been added in to this new version of Borderlands, allowing players to collect keys and redeem them for new gear. Gearbox has also gone back in and added a bunch of new weapons and expanded the original game to support four player co-op. For PC owners of Borderlands 1, this will be released as a free upgrade. On the console side of things, Xbox One and PS4 owners will need to buy the new version.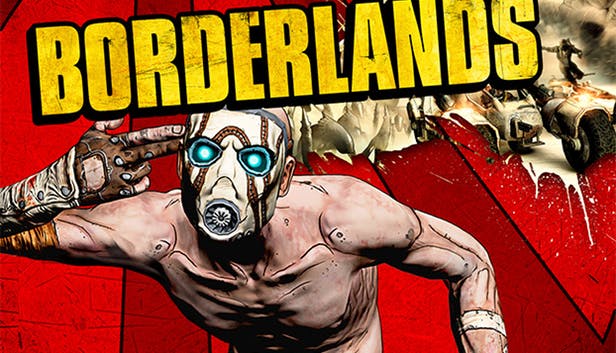 Borderlands 1 isn't the only game getting an upgrade though. Gearbox has gone back and created graphical enhancements for Borderlands 2 and Borderlands: The Pre-Sequel. This update will make the games look better for Xbox One X and PS4 Pro owners.
On the PC side of things, you'll be able to download an Ultra HD Texture Pack for both games through Steam. The update will also add higher resolution shadows, better anti-aliasing and higher-grade Ambient Occlusion.
Borderlands 1 GOTY Edition and the Borderlands 2/Pre-Sequel texture packs will all be made available next week on the 3rd of April. Over the summer (likely at E3), we'll be hearing more about Borderlands 3 and hopefully receive a release date.
KitGuru Says: I haven't played Borderlands in years now but these free PC updates have me tempted to go back and replay them. Are any of you big fans of the Borderlands series? Will you be re-playing any of the old games once the graphical enhancements roll out?