Borderlands 3 launched just last Friday and despite some shady pre-release tactics and performance issues across platforms, the game is doing very well. As you might imagine, Gearbox CEO, Randy Pitchford, has already been talking up the game's early success online.
We weren't entirely sure how well Borderlands 3 would do on PC following Gearbox/2K's decision to make the game an Epic Games Store exclusive. However, according to Pitchford, Borderlands 3 concurrent player numbers are "twice as high" as the all-time peak for Borderlands 2. For those who don't know, Borderlands 2's peak concurrent player count on Steam is currently just over 123,000 players.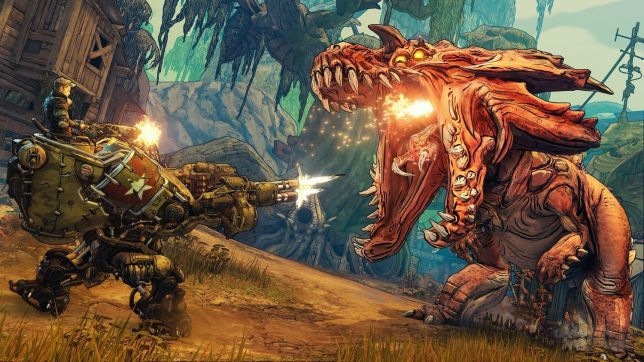 With that in mind, it would seem that at some point over the weekend, Borderlands 3 peaked at around 250,000 concurrent players on PC alone. Of course, we don't have any way of tracking or verifying Epic Games Store player numbers or sales numbers, so we can't be completely sure that this number is accurate.
In another tweet, Pitchford said that Borderlands 3's player numbers were continuing to climb over the weekend, labelling them as the "best numbers in Gearbox history".
KitGuru Says: It will be interesting to see the sales chart numbers for September in a few weeks time to get a good feel for just how well Borderlands 3 has done so far. It is just a shame that technical issues have gotten in the way for some, amid other controversies.