Bungie found itself in the hotseat recently when a wave of copyright takedown requests were sent out against Destiny 2 content creators on YouTube. Bungie quickly admitted that it was just as confused about the situation as the rest of us and now, the studio is suing a number of people for fraudulently issuing DMCA notices in Bungie's name. 
The situation also brings to light a major issue with the YouTube copyright takedown system. It is incredibly easy for someone to fraudulently have a video taken down, or to issue takedown requests in someone else's name. This is an issue that has existed for years and content creators have complained, but we haven't really ever seen a major company taking issue with the system.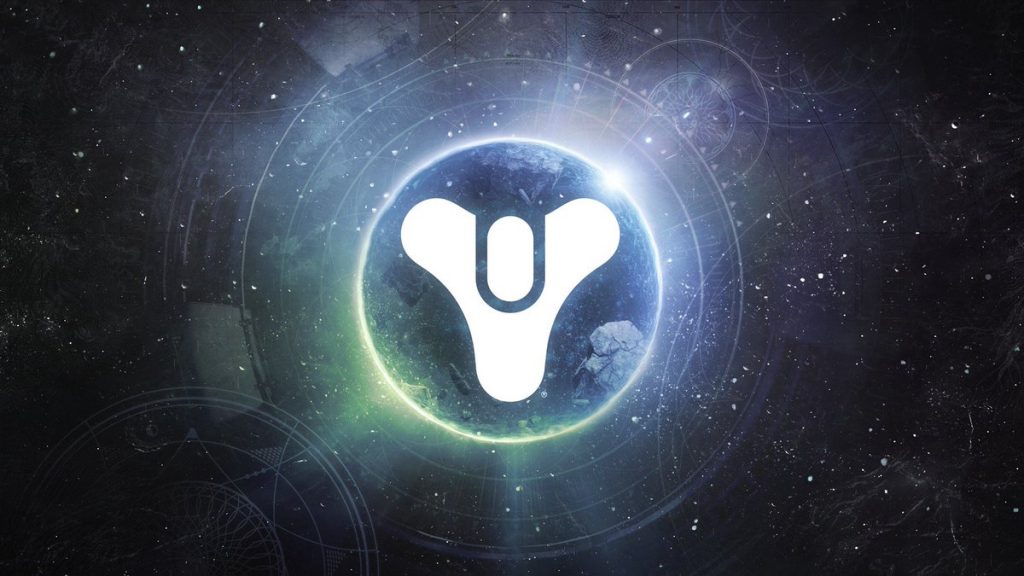 That has changed now with Bungie calling out YouTube for this loophole and poor customer service. Bungie has also filed a lawsuit against ten unnamed defendants, alleging fraud, copyright infringement, business defamation and more. The bad actors used a Gmail address spoofed to look like an email address from the company Bungie uses to monitor for online copyright infringement.
Bungie says it had to "devote significant internal resources" to addressing the situation and is continuing to work with YouTube to have all fraudulent copyright takedowns reversed. The lawsuit (via TorrentFreak), will soon be updated with named defendants, and the company will be seeking actual and punitive damages, as well as legal fees and an injunction against the defendants.
KitGuru Says: YouTube's copyright system has enabled DMCA fraud for years. Perhaps now that a major company has been impacted this way, YouTube will finally make some changes and put better checks in place to ensure takedown requests are legitimate.