We're apparently due to get news on Sony's big PlayStation Plus overhaul later this week, but that isn't putting a stop to monthly game leaks. Today, the PS+ line-up for April 2022 leaked online, giving subscribers three games to look forward to. 
According to Deal Labs, a site that has been accurately leaking upcoming PS+ and Xbox Game Pass titles on a monthly basis, PS+ subscribers will get at least three games in April – Hood Outlaws & Legends (PS4/PS5), Slay the Spire (PS4) and SpongeBob Squarepants: Battle For Bikini Bottom – Rehydrated (PS4).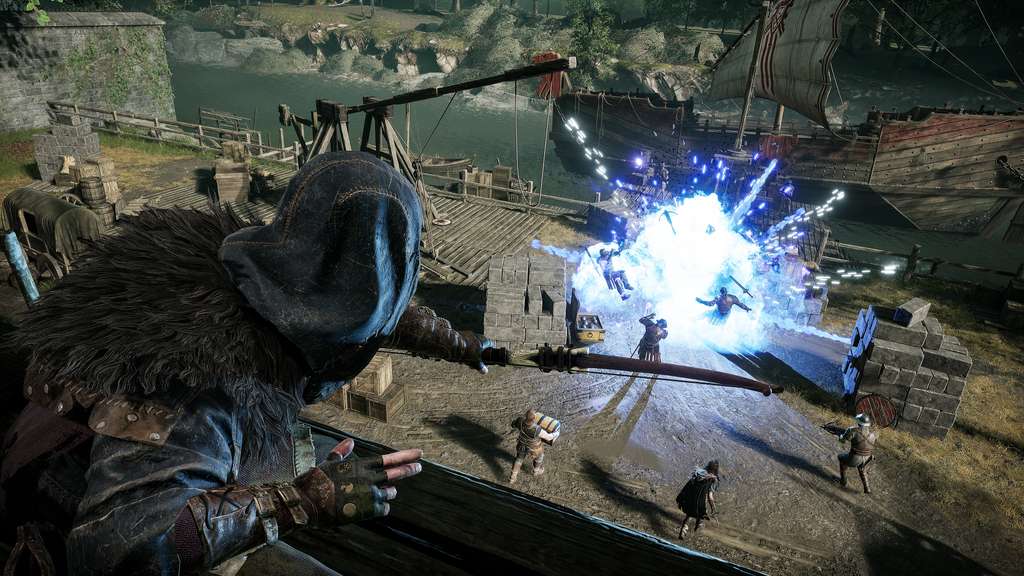 Hood Outlaws & Legends was one of the early games to support next-gen hardware. The game has two teams of four players competing to perform the perfect heist, using different characters with special abilities.
Slay the Spire is a single-player deck building game and also happens to be one of my favourite indie games in recent years. As you climb the tower and participate in deck-based battles, you unlock new cards and items to help you with the challenges ahead. If you die, you start again from scratch.
Finally, we have Battle for Bikini Bottom Rehydrated, a cult classic remastered for modern consoles. If you miss the days of Saturday morning cartoons, then you might want to give this an install.
Sony has not officially announced April's PS+ line-up, but this leak is likely accurate. Sony is expected to make some major PS+ announcements later this week and unveil Project Spartacus, a new subscription service that combines PS+ with PSNow and adds new tiers.
KitGuru Says: What do you all think of next month's PS+ titles? Will you be giving any of these an install?