Destiny launched with a massively underwhelming story, in-fact, many fans are a little surprised that Bungie released something that felt so half-baked. However, the developer is insisting that it did not cut out content in order to sell as DLC prior to release.
This comes after gamers discovered bugs within Destiny that allowed that allowed access to certain DLC-only areas, additionally, some players discovered a list of placeholder names in the game that detailed upcoming DLC content. These bugs caused Destiny owners to suspect that Bungie had skimped on the content in order to sell it later on.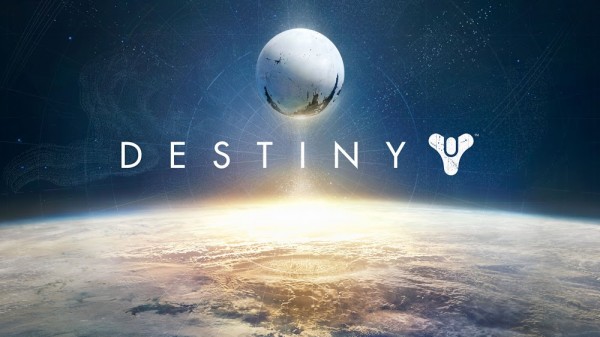 Things only got worse after Bungie revealed the price for its first DLC, which is due to set gamers back a hefty £19.99/$19.99, despite the fact that it doesn't include a whole lot of content. In an effort to calm suspicions, Bungie President, Harold Ryan, told Eurogamer that it didn't cut finished content from the game.
"Eris and her story were built over the last three months, long after the game was done. For example for The Dark Below, that included the activities and the bosses and all of the polish of it."
The Bungie President then went on to claim that it shipped parts of DLC on the disk to cut down on file sizes for later downloads:
"There's a bunch of shared-world content we've shipped on the disc specifically to limit download sizes for people. Both inside the US and all over the world, how much you download on your local home internet connection can be a problem, and even how much storage space it takes up on your console."
"So we share a lot of assets across all the activities in the game. When people get into areas that aren't unlocked right now, they're seeing pieces we built and shipped ahead of time, but they're by no means the finished experiences or even the finished content."
Discuss on our Facebook page, HERE.
KitGuru Says: Bungie failed to deliver with Destiny, it is certainly not in a position to ask for £20 per DLC pack, especially if it doesn't contain much extra content or fix the story in some way. Personally, I'd expect an entirely new planet for that kind of money. Bungie and Activision could do with going back to the drawing board on its future business model.