Bungie is scheduled to announce the next major Destiny 2 expansion later today but one of the big changes coming to the game has already leaked out ahead of time. Destiny 2 and its year-one expansions will be going free-to-play in the near future as part of Bungie's effort to revitalise the player base. 
This change will occur on the 17th of September, the same day that Destiny 2: Shadowkeep launches. The move to make Destiny 2 free-to-play will also mean a name change for the game, with the base version being called 'Destiny 2: New Light'. This will grant access to the base game, all year-one content and 'foundational modes, activities and rewards'.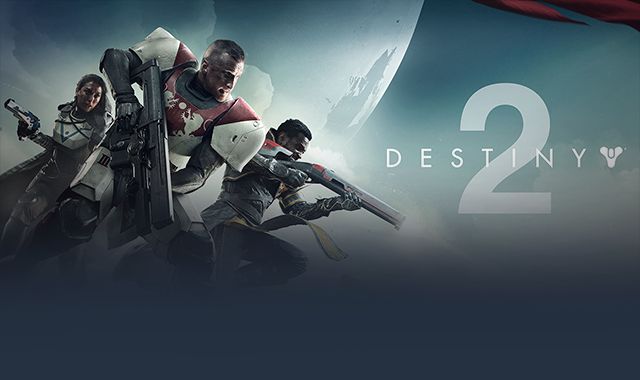 With the base game, alongside the Curse of Osiris and Warmind expansions going free, new or returning players will only need to buy two expansion packs to catch up. Forsaken will still be sold, as will the new expansion, Shadowkeeper. 
This update will also pave the way for cross-platform saving, so you can pick up your characters and progress across Xbox One and PC. This feature will also apply to the Google Stadia version of the game later in November. For the time being, the PS4 is excluded from cross-saving but that could change eventually, as Sony has been getting better at supporting cross-platform efforts. 
KitGuru Says: While Destiny 2 and its year-one content might be free, the current 'yearly pass' model could muddy the waters. Just buying the expansions won't be enough unless some changes are made. Either way, we should get more answers later this evening.