Ever since leaving Microsoft and Halo behind, Bungie has been working on the Destiny franchise. However, with the studio's new and complete independence, Bungie is looking to do a bit more, with plans to push more franchises out into the market by 2025.
We had our first hint of this last year when China-based publisher, NetEase, invested $100 million in Bungie to create a new IP. Several days later, a trademark for a game called 'Matter' was spotted, which is believed to be linked to the NetEase deal.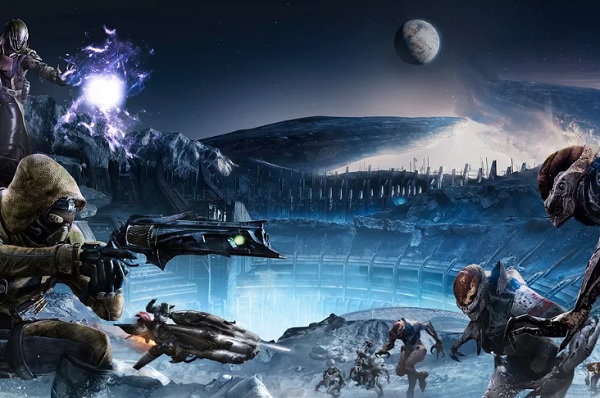 Speaking with IGN about the launch of Destiny 2 Shadowkeep and Bungie's future, CEO Pete Parsons, elaborated on a plan to make Bungie one of the "best entertainment companies" by 2025. That process starts with Destiny, with a "specific path" in place to "begin transforming Destiny", bringing up older ideas like the single evolving world and other ambitious plans Bungie originally teased for the game.
Aside from Destiny though, in order to become one of the world's leading entertainment companies, Bungie is going to need some other franchises to lean on. There is a plan in place for that too, with the goal of having "other franchises within the marketplace" and becoming "a multi-franchise entertainment company".
KitGuru Says: It sounds like we're going to be seeing some big changes from Bungie over the next five years, from knuckling down on Destiny and branching out to entirely new games too. Hopefully we'll start to see the fruits of that labour tomorrow, when the Shadowkeep expansion officially launches.