Bungie's Christmas gift to Destiny players has finally arrived as gamers start to receive legendary weapons from an 'unknown benefactor'. Those of you that want to grab your legendary will have to visit the post master at the tower, where you will find a package waiting for you.
The legendary weapon is generated at random, so not everyone will receive the same thing, I ended up with a fairly powerful scout rifle myself. Bungie let players know that it would be sending out its gift earlier this week in a tweet, which said: "A small, but Legendary token of gratitude is being prepped for delivery later this week. We'll let you know when to check the Postmaster."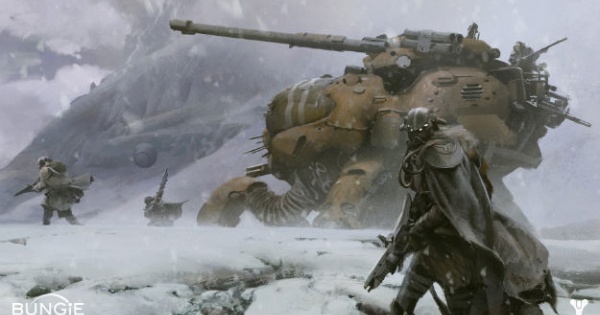 If you end up hating your new weapon you can always trade it in for some ascendant energy.
Those of you who are still interested in Destiny and Bungie's future expansion plans, then you can check out a leak of the DLC roadmap for 2015, HERE.
Discuss on our Facebook page, HERE.
KitGuru Says: Getting decent loot in Destiny can be really difficult so its nice to see Bungie helping us all out with a free legendary. However, what would be even nicer is some news on a PC version of the game.