It has been many years since Criterion moved on from the Burnout series. Since then, the franchise has been dormant, with the last entry coming in 2011 in the form of Burnout Crash. Now in 2018, Burnout is making a small comeback, with Burnout Paradise now being officially announced.
We first heard whispers about Burnout Paradise Remastered last month, with retailers listing the game for release in March. Last night, EA confirmed the game's existence, which will be launching on the PS4 and Xbox One on the 16th of March- a PC release date is planned for a bit later this year.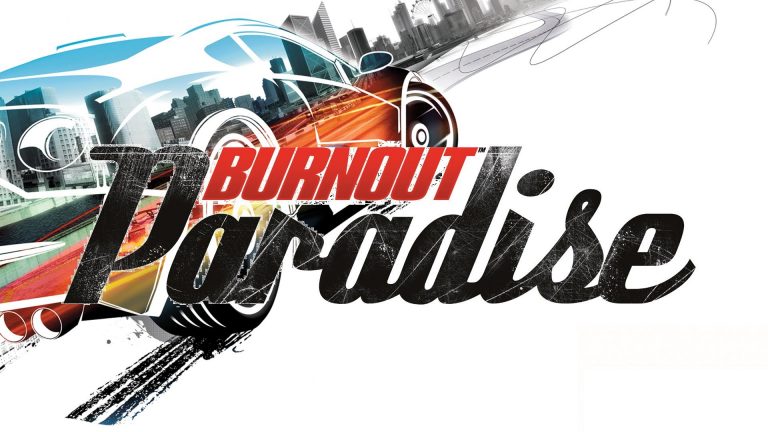 On the PS4 Pro and Xbox One X, EA says that Burnout Paradise will run at 4K/60 with enhanced textures over the original game. Microsoft managed to get Forza 7 running at 4K/60, so this doesn't seem like much of a stretch. We don't know exactly what resolution the game will run at on base consoles.
Burnout Paradise Remastered also packs in all of the game's DLC. On the PC, we didn't get every single piece of DLC for the original game, so this will be the first time that some content is available on the platform.
KitGuru Says: I always enjoyed the Burnout series, so I would like to see it come back. Hopefully this remaster is just the beginning. Did many of you play Burnout Paradise back in the day? Would you play it again in remastered form?