With the launch of Call of Duty: Vanguard, the development team also revamped its anti-cheat efforts, with a new system called Ricochet. Using this new system, over 50,000 cheaters have already been banned from this year's Warzone update, as well as Vanguard multiplayer, and the developers are continuing to find new ways to mess with those caught cheating. 
Developers have come up with plenty of creative ways to punish cheaters in online games over the years. We've seen some titles group cheaters together in their own matchmaking pool. More recently, Call of Duty used its anti-cheat system to stop cheaters from dealing damage to legitimate players in any lobby. Now, the team is taking it a step further by making legitimate players completely invisible to cheaters.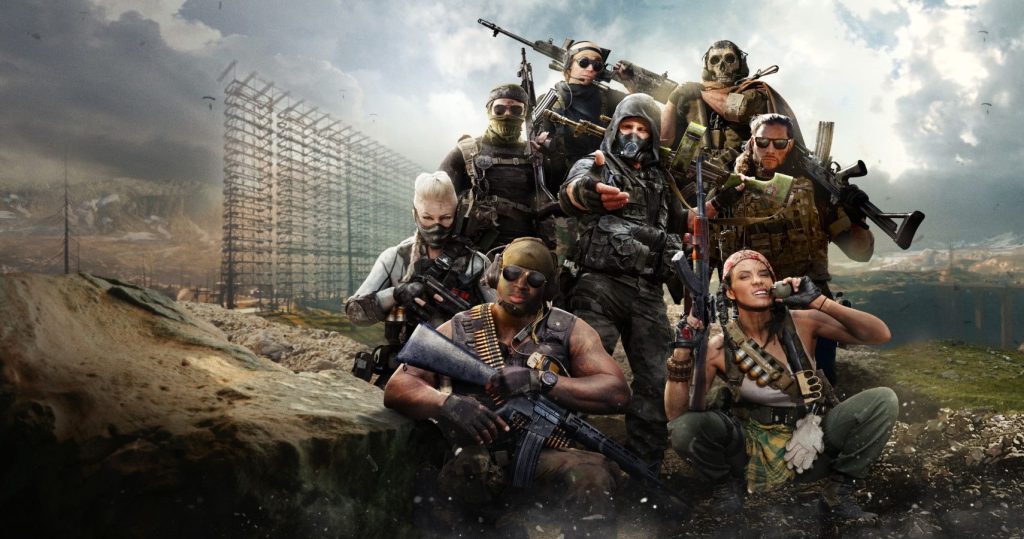 As pointed out by the Ricochet anti-cheat team last week, there is now a new system in place to combat cheaters. Once the anti-cheat system catches out a cheater, they will find themselves unable to see or hear other players, or even weapon fire. Meanwhile, everyone else in the lobby can see and hear you, putting you at a major disadvantage and rendering the game unplayable.
At this point, the team has banned over 90,000 accounts for cheating since Vanguard launched through ban waves. Under the new rules, those players will also have their accounts banned for past, present and future Call of Duty titles.
Discuss on our Facebook page, HERE.
KitGuru Says: The early days of Warzone were riddled with cheaters, but the anti-cheat team seems to have a much better handle on the situation right now. However, Call of Duty is facing issues in other areas instead, as fewer players made the move over to Vanguard, leading to a 50 million active user drop for the series.