CD Projekt Red has swiftly become one of the most popular studios around with plenty of gamers waiting to see what the team will do next following on from The Witcher 3. Now we have a rough idea of what to expect and when from the studio as its five-year roadmap has been revealed, showing that the studio will be experimenting with a new type of video game format, launching The Witcher 3's second expansion as well as two more Triple-A RPG titles.
The news comes from CD Projekt Red's financial conference, showing that this year the company will be focussing on supporting The Witcher 3, releasing the Blood and Wine expansion and releasing a new type of video game format it has not yet tried. Perhaps CDPR will be making a small episodic game, or they could be planning something else entirely.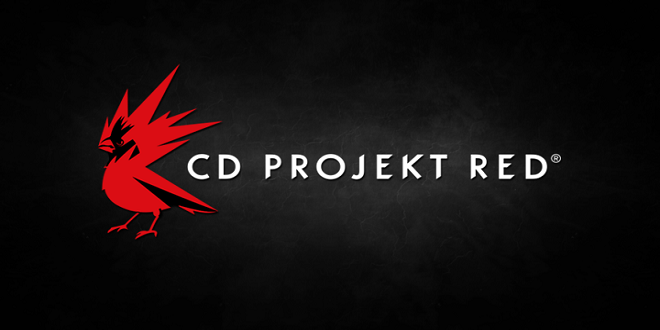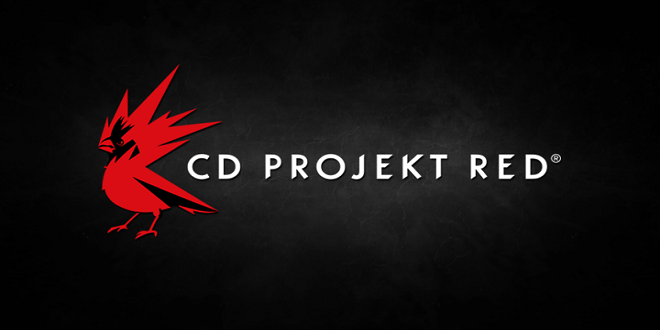 From next year onwards the studio will be ramping things up on its other projects. We will see Cyberpunk 2077 launch sometime between 2017 and 2021, the studio will also be coming out with an unannounced Triple-A RPG title in that same time frame, we don't know if this will be a new IP or a continuation of The Witcher franchise but it will be interesting to see what's planned.
Last on the list is a plan to expand on the studio's core franchises with additional media content and product lines. We can only really speculate as to what this means for now but we do know that there is supposed to be a Witcher movie in the works so perhaps that will have something to do with it.
KitGuru Says: CD Projekt Red has proven itself as a decent RPG studio so it will be great to see what they can come up with following on from The Witcher 3.