This week, CD Projekt Red finally broke its silence around Cyberpunk 2077, revealing Patch 1.3 as well as the first few free DLCs. The new patch is the biggest yet, requiring a 36GB download on PC. 
We'll start off with the free DLCs, which are included with Patch 1.3. The first is an alternate appearance for Johnny Silverhand, while the second is a pair of new jackets available in V's apartment after finishing some early story missions. The third DLC is the Archer Quartz 'Bandit', a new car that will be awarded to the player after completing the main mission 'Ghost Town'. For those who have already finished the game, the car is also purchasable with eddies.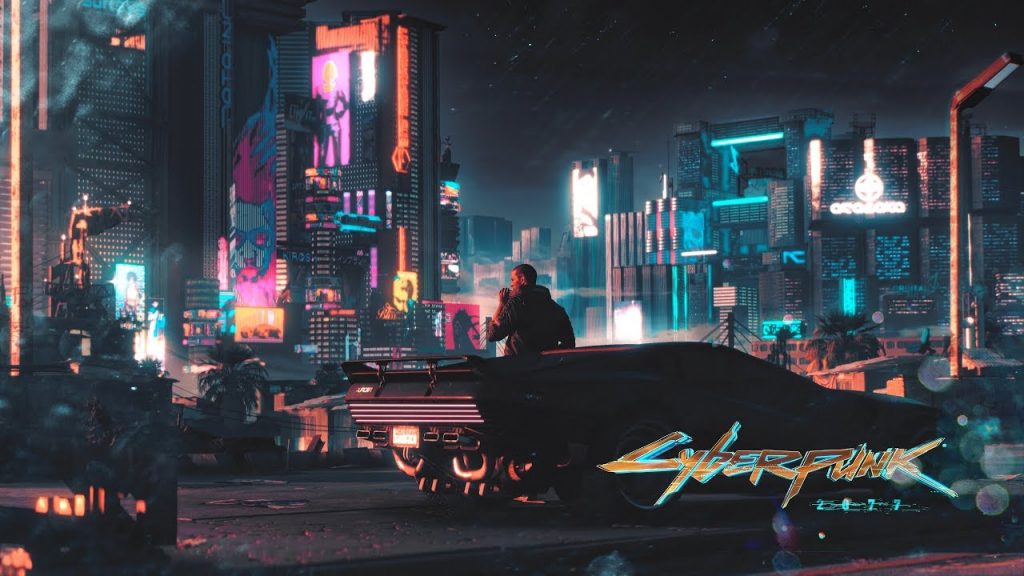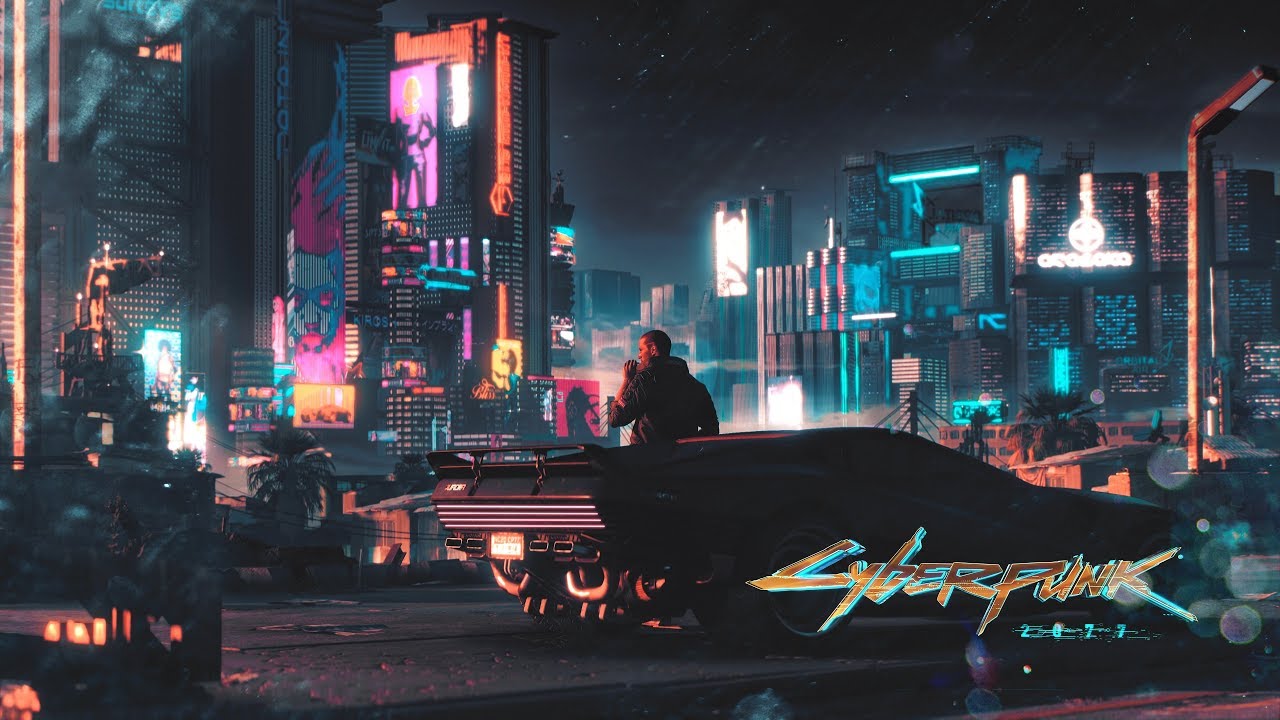 Patch 1.3 for Cyberpunk 2077 weighs in at 36GB on PC and similarly to Patch 1.2, it largely focuses on bug fixes. The full patch notes are lengthy and detail specific bug fixes for a wide number of quests, gigs and open world activities within the game.
There were some quality of life additions too, including a new perk reset button in the character menu, and a zoom function for the mini-map, which will make navigating the streets of Night City much easier in fast moving vehicles. You can read the full patch notes, HERE.
Discuss on our Facebook page, HERE.
KitGuru Says: It is looking more and more like Cyberpunk 2077 should have been a 2022 or even a 2023 title, rather than releasing in 2021. Still, at least we're finally starting to hear about new content, even if the free DLCs are pretty minor.