CD Projekt Red has been making a lot of headlines this week. It started off with the studio president loudly confirming that the company is not for sale and will not be joining a larger publisher. As the week went on, Cyberpunk 2077 received an influx of new, positive reviews, boosting the game's overall rating on Steam. Now, the developers have confirmed that the game's next major update is 'on track' for early 2022. 
Earlier this year, CD Projekt Red had a roadmap in place for Cyberpunk 2077, which would see consistent patches throughout the year, followed by the release of the Xbox Series X/S and PS5 versions in late 2021. As the months went on, it became clear that the developers needed more time to make bigger changes in an effort to address Cyberpunk 2077's issues. As a result, the roadmap changed, pushing all future updates to 2022.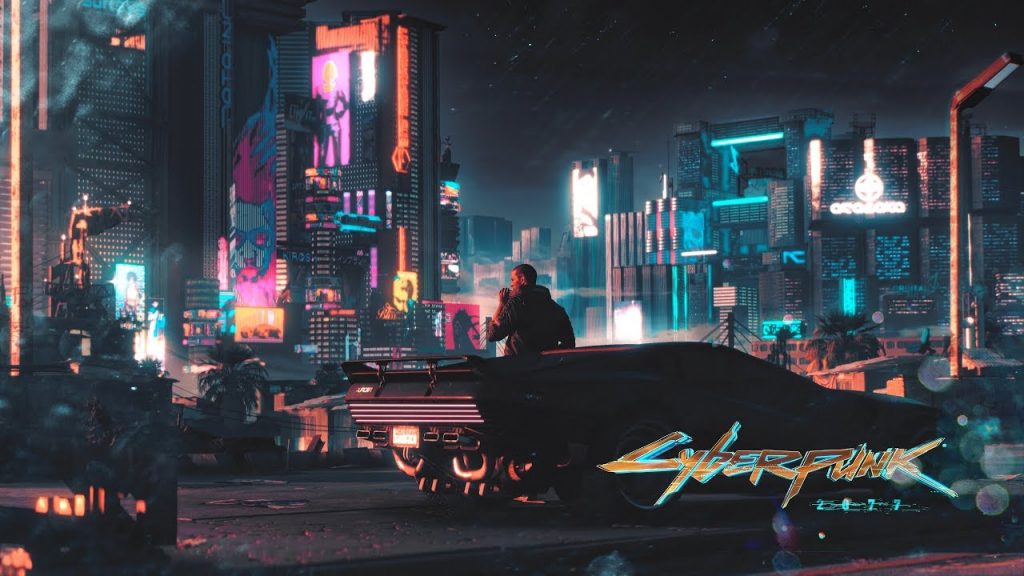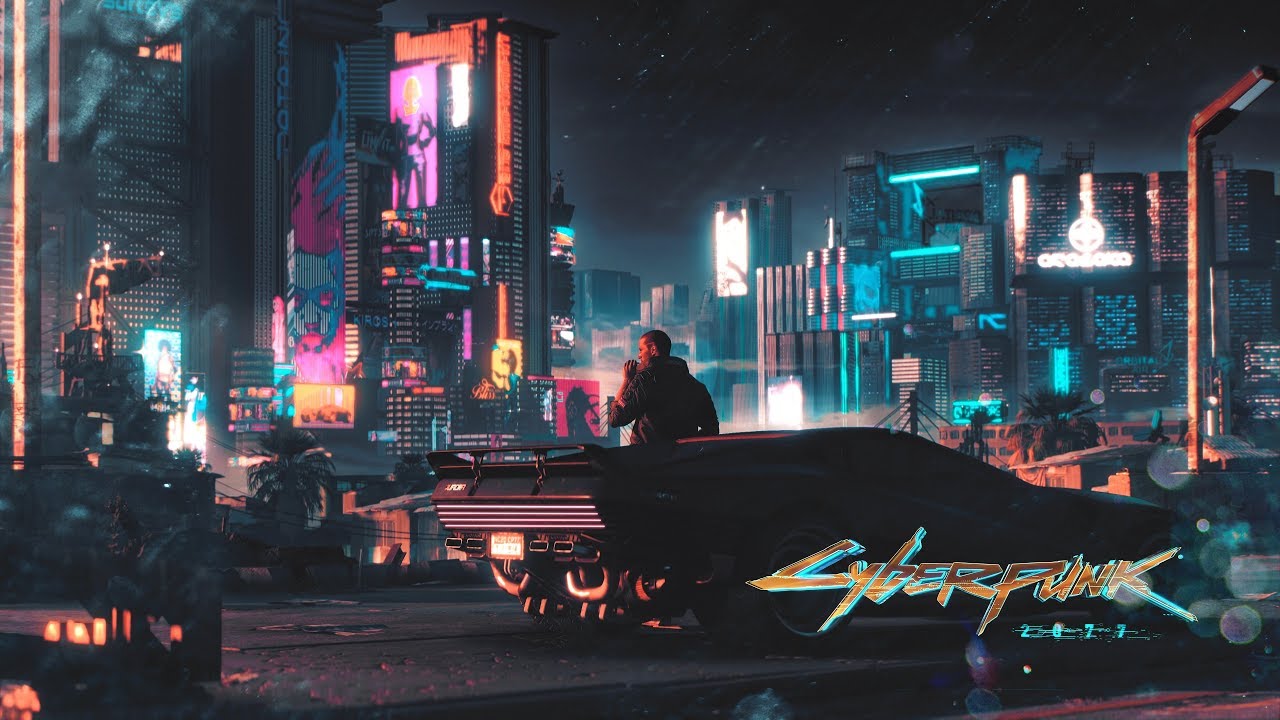 Cyberpunk 2077 will get its next major update across all platforms in early 2022, alongside the release of the next-gen console versions of the game. Currently, development on this major update, and the next-gen console release is on track for its Q1 2022 release window. We should get a more specific release date early next year as the studio begins to lock in its plans for the year.
Aside from continued work on Cyberpunk 2077's base game, work has also begun on the first paid expansion. Additionally, teams have begun experimenting with multiplayer ideas again, so there is plenty of room for the game to grow in the years ahead.
KitGuru Says: I still have hope that CD Projekt Red can turn Cyberpunk 2077 around. The game already has a very large fan base, and many PC players were able to play the game in its current state without many issues. Still, if we could get some expanded RPG systems, more meaningful weapon perks to differentiate character builds, and more content in the form of expansions, then this game will really elevate its status from good to great.