From Software, Developer of Dark Souls 2, has responded to claims that the final retail version of the game looks worse than previous footage of the game's early builds. Graphical downgrades have been a hot topic amongst gamers recently as both developers for Watch Dogs and Dark Souls 2 have been accused of leading gamers on with better looking early game footage.
Speaking to MCV Magazine, From Software issued a statement explaining that things need to be constantly re-worked and balanced during the development process:
"Throughout the game development process, a game is constantly being balanced not only in game playability, but also in the realm of resource management. A developer is always challenged with creating the most rewarding gaming experience while delivering continuity in graphical quality, gameplay dynamics, and balance within the game. The final version of Dark Souls II displays the culmination of this delicate balance and we're very proud of the positive media and fan reception for the game."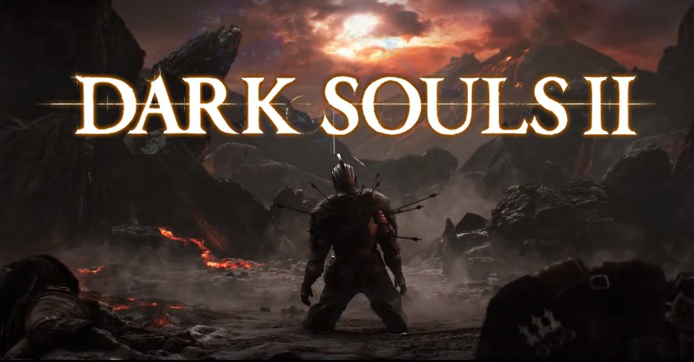 Dark Souls 2 released on the Xbox 360 and Playstation 3 just last week and gamers instantly picked up on the difference in graphics, the PC version is coming out in April and will feature higher resolution textures compared to the console versions as well as a higher frame rate.
KitGuru Says: I'm looking forward to Dark Souls 2, From Software seem to be putting a lot more effort in to the PC port this time around. Have you guys played the game yet? Did the graphics really seem like a downgrade compared to early game footage?