Grand Theft Auto V officially came to Xbox Series X/S and PS5 consoles in March, bringing along new graphical enhancements like ray-tracing. All signs are pointing towards this enhanced edition of the game coming to PC, and when it does, it will have even more ray-tracing features. 
A dataminer was recently combing through the GTA V files looking for new leaks. As it turns out, the new Xbox Series X/S and PS5 versions of the game have hidden ray-tracing options. The console version only gives us access to ray-traced shadows, but references to ray-traced ambient occlusion and ray-traced reflections were discovered.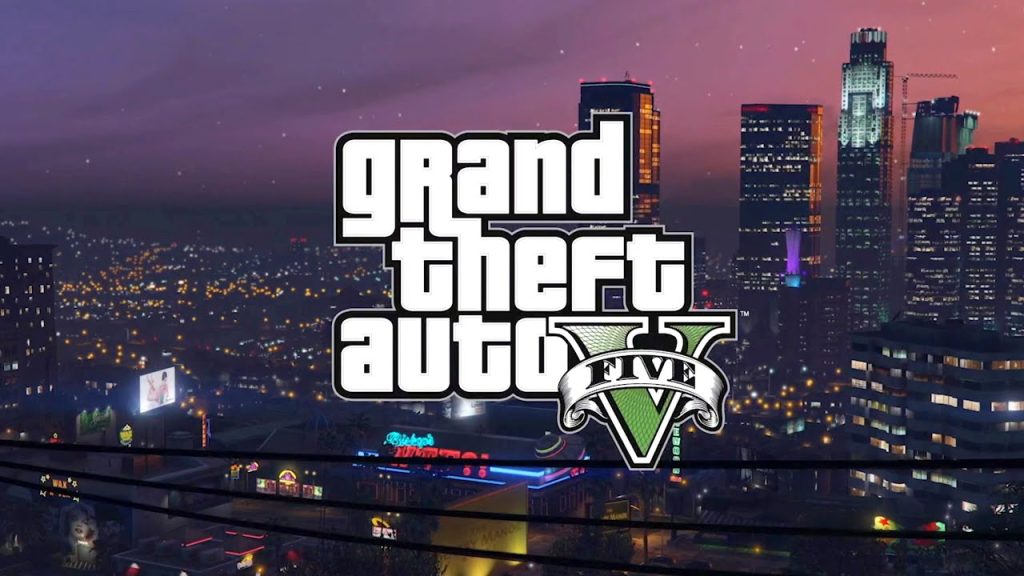 Currently, these ray-tracing features are disabled on the Xbox Series X/S and PS5 versions of the game, but they are in there and will likely be part of Rockstar's efforts to convince PC buyers to upgrade to the newer version of the game.
Rockstar has not yet announced plans to bring GTA V Expanded & Enhanced to PC, but the ESRB ratings board recently listed a PC version, and recent job listings from the studio also hinted at plans to bring E&E features to PC, including the new GTA+ subscription.
Currently on Xbox Series X/S and PS5, the new version of GTA V costs £18 and £8 respectively but in a few months time, both versions will go to their full price tag of £34.99. This new version of GTA V also brought along the debut of GTA Online+, a subscription service for monthly perks within the online mode. Currently, this subscription is only available on the PS5 and Xbox Series X/S, but if the re-release heads to PC, then we should see the subscription offered to PC players too.
Whether or not the upgrade is worth the money really depends on the price – which is something I discussed in-depth, HERE.
Discuss on our Facebook page, HERE.
KitGuru Says: It seems the PC version of GTA V E&E will have additional ray-tracing features after all. Once we can crank those settings up, it will be interesting to see how well the game runs and what kind of hardware you'll need for the maxed out experience.