Bungie and Activision have seen great success with the launch of Destiny. While reviews were fairly mixed, criticizing  the title's lack of story but praising the gameplay mechanics, it hasn't stopped the game from garnering 9.5 million registered users to date and due to this commercial success, Destiny 2 is already in the works.
During Activision's latest earnings report, around 9.5 million people are registered on Destiny, although the publisher does note that some users have more than one profile: "There's a relationship to sell through, but it's not exact as some people have more than one profile".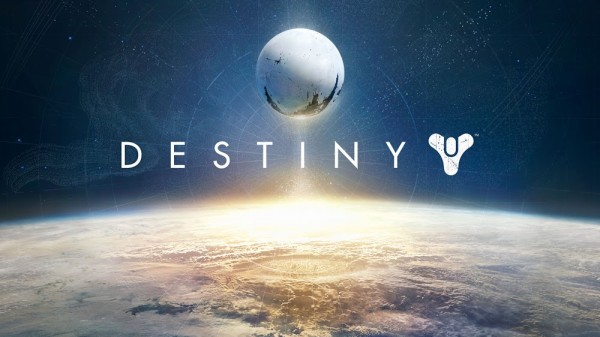 Later on the publisher noted that "work has also begun on future expansion packs, as well as on our next full game release", meaning that Destiny 2 is currently in the works.
Interestingly enough, many players keep coming back to play more with the average player logging in to play for at least three hours a day. We already know that Destiny holds the title of largest new franchise launch in video game history but apparently it is also among the top ten largest game launches ever in the US, a list that is largely made up of established franchises.
Activision's third quarter was the publisher's most successful ever, with GAAP revenue of $753 million, which is a nice increase over the $691 million it made during the same time last year. While Destiny had had the largest new franchise launch ever, Call of Duty Advanced Warfare remained as the publisher's most pre-ordered title.
Discuss on our Facebook page, HERE.
KitGuru Says: So Destiny's sequel is already in the works and Bungie has received plenty of feedback from the first game in order to make sure that the sequel doesn't fall short in the same areas. What do you guys think of this? Is it too early to publicly announce a sequel? Do you think there should be a sequel? What would you like to see Bungie do differently next time around?