Destiny 2 is about to undergo some huge changes this year. Beyond Light, the game's next major expansion, is coming out and Bungie is making some huge changes to content in Destiny 2. A lot of older maps and missions are being removed. Due to all of these changes, Destiny 2 players will have to re-download the game in full when Beyond Light arrives.
In the latest weekly developer post, Bungie announced that Destiny 2 players on all platforms will need to redownload the game again when Beyond Light launches. However, the upside is that the game will now be 30 to 40 percent smaller on your SSD.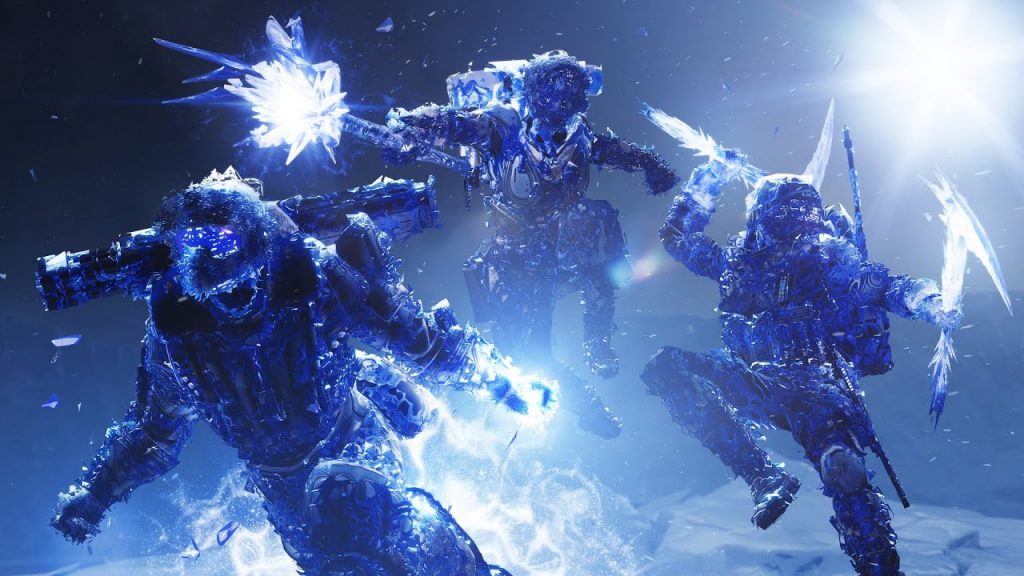 "Beyond Light will be a full re-download on all platforms – we know this will be painful for those with slower or metered internet connections, and we're sorry about that. To help mitigate this, we're planning to enable Beyond Light preloads sometime in the evening of November 9, Pacific Time, which should give everyone at least 10 hours to download before the gates open."
"Destiny 2's install size shrinks by 30-40%: Due to a combination of culling unused or replaced content, install size optimizations, and moving some content to the Destiny Content Vault, Destiny 2's install size will shrink to between 59 and 71GB (depending on platform), a reduction of 30 to 40%. These improvements should also help us control install size better in the coming years."
Destiny 2: Beyond Light is coming on the 10th of November. You can learn more about exactly what content is being cut HERE.
KitGuru Says: Since Destiny 2 is shrinking in install size, this download shouldn't be as big of an issue. Still, it can be frustrating to deal with if you're trying to jump into new content as soon as possible.