A few weeks ago, we heard that EA had recently secured a Marvel license and has begun working on a new game based on Black Panther. As it turns out, EA might have at least one other Marvel game in the works, with the second one being based on Iron Man. 
Following up on his original report last month, Giant Bomb's Jeff Grubb said that EA is working on a second single-player Marvel game. According to industry reporter, Tom Henderson, a few people have claimed that this is going to be an Iron Man game, but he has not been able to verify those rumours with anything concrete yet.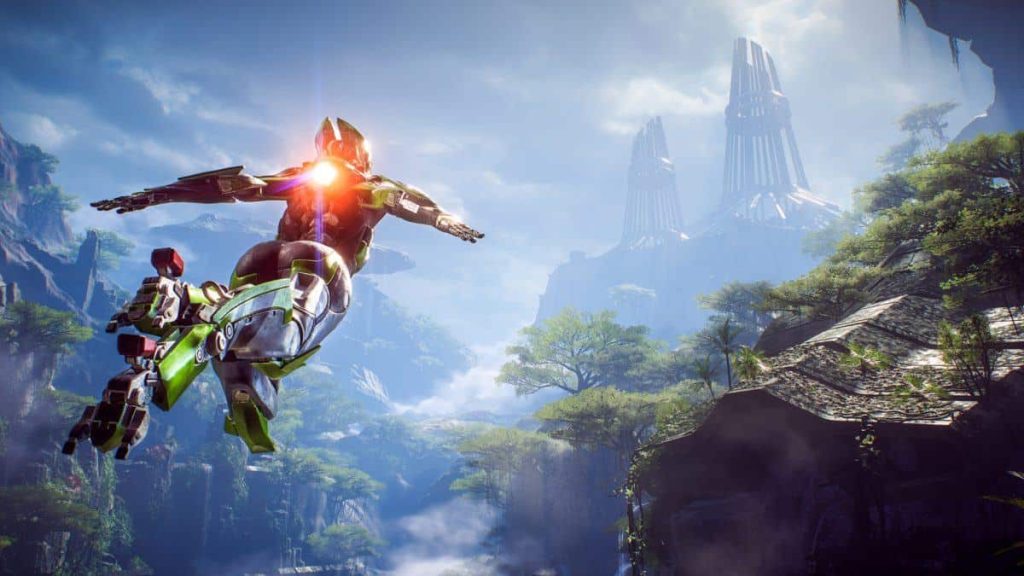 After the failure of Anthem, many fans pointed out that the combat, movement and general in-suit gameplay would work well for an Iron Man game.
Aside from this rumoured Iron Man title, it is also claimed that EA is working on a Black Panther game codenamed 'Project Rainier'. That project is being spearheaded by Kevin Stephens, former VP of Monolith Productions, the studio behind the Middle-Earth: Shadow of Mordor and Shadow of War games, who joined EA last year to start up a new studio.
EA recently held its quarterly earnings report, posting decent numbers, with 70% of its revenue coming from 'live service' initiatives. Still, the company also pointed out that single-player games are going to be very important for the company moving forward, a nice change in tone compared to previous statements.
Discuss on our Facebook page, HERE.
KitGuru Says: With Respawn handling Star Wars, it looks like EA is setting up additional studios to try and find success with the Marvel license. However, with these games seemingly only just entering development, it could be a while before we get any official announcements.