A few years back Ubisoft found itself in a very vulnerable position, with investment giant, Vivendi, looking to take over the company. Eventually Ubisoft was able to fight off the hostile takeover with some assistance from Tencent, which acquired a small stake in Ubisoft at the time. Now, Tencent is looking to own a bigger piece of the pie. 
Tencent has been expanding its global investments in gaming companies for years, investing in studios and publishers both big and small. Tencent currently has a 5% stake in Ubisoft, and according to sources speaking with Reuters, Tencent is now looking to own a bigger piece.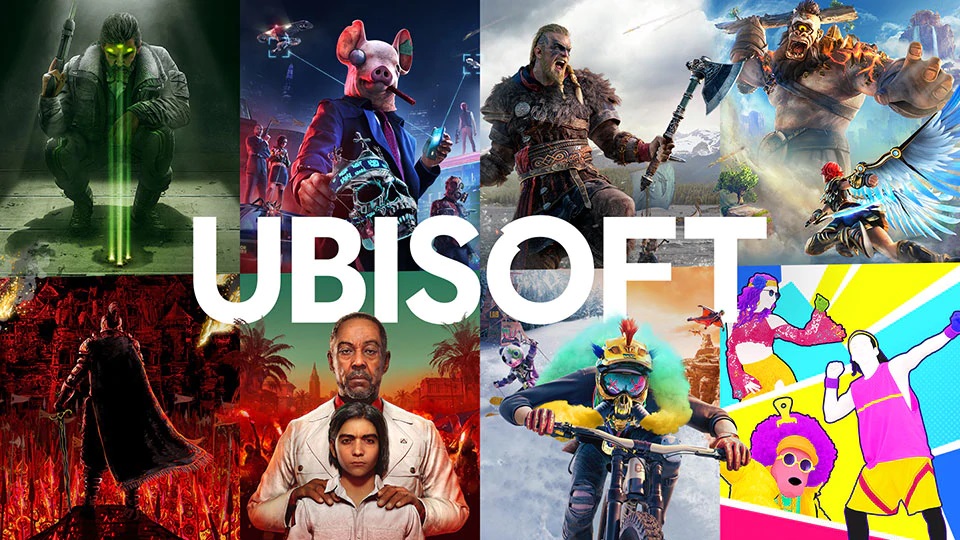 Unfortunately, we do not know how much more money Tencent plans to put into Ubisoft, but the company apparently wants to be the largest single shareholder in the company. Apparently, the Guillemot family will be selling a piece of their 15% stake in Ubisoft to Tencent.
Ubisoft and Tencent have not commented on these rumours at this time. However, we can see that shares in Ubisoft have taken a dip, and shares in Guillemot Corp, a holding company that owns the 15% stake in Ubisoft, have gone up.
Discuss on our Facebook page, HERE.
KitGuru Says: There have been rumours that Ubisoft is going to shake things up a bit financially. Earlier this year, Ubisoft's name also appeared in acquisition rumours, although Guillemot reportedly still wanted to maintain control of the company.