Over the last few months, we have seen more and more games jump from Steam over to the Epic Games Store with timed-exclusivity attached. This tends to cause quite a bit of controversy, especially if a Steam version of a game has already been announced. At GDC this year, Epic Games hinted that it might slow down on this strategy soon but it turns out, that probably won't be the case.
Speaking at GDC in March, Epic Games' Steve Allison said that the company wanted to avoid poaching games from Steam moving forward. This statement was made right after Obsidian's upcoming title, The Outer Worlds, abandoned its announced plans to launch on Steam in favour of timed exclusivity.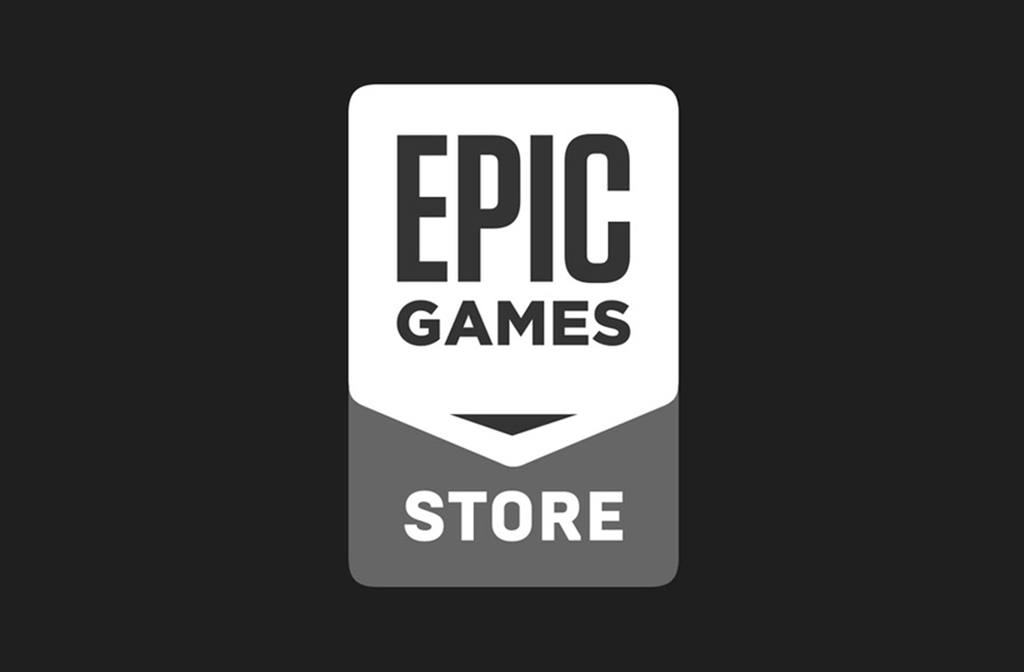 Since then, Epic Games CEO, Tim Sweeney, has clarified things a bit, stating that the company has "had a lot of discussions" about its exclusivity strategy since GDC. He then added that "Epic is open to continuing to sign funding/exclusivity deals with willing developers and publishers regardless of their previous plans or announcements around Steam".
Sweeney also said that "these calls must be up to developers and publishers". Right now, Ubisoft seems to be in full support of the Epic Games Store, pulling The Division 2 and Anno 1800 from Steam despite previous plans to release on Valve's platform. 2K Games is also making a push for the Epic Games Store, with The Outer Worlds and Borderlands 3 both being timed exclusives.
KitGuru Says: Steam has spent years as the 'go to' place for PC gaming but the tides have been shifting. Personally, I wish that Epic Games would spend more time fighting Steam on the features/usability front rather than exclusives. Right now, the Epic Games Store doesn't even have a shopping cart and it only recently added a search bar. Meanwhile, Steam has been fleshed out with consumer and developer-friendly features for years now.