Epic Games has taken to a GDC 2019 Q&A to reveal that it will stop with its controversial year-long exclusivity deals in the future, after poor reception to its efforts with Metro Exodus and a number of other titles locked to its Store. CEO Tim Sweeney has also assured fans that the company will employ some form of filter in order to maintain the quality of games on the platform, rejecting porn, bloatware and asset flips.
Developers and publishers have found Epic's generous 88 percent revenue split much more favourable than Steam's 70 percent standard, enticing many games to lock themselves into a year-long contract of Epic Game Store exclusivity. Metro Exodus was the first to stir the pot after selling a number of pre-orders on Steam before pulling further sales. Fortunately, all initial purchases were fulfilled which can't be said for Phoenix Point, a game that promised a Steam or GOG key at the time of crowdfunding.
Other games that have opted for the year-long exclusivity include Remedy Entertainment's Control, Panache Digital Games' Ancestors: The Humankind Odyssey, Quantic Dream's cinematic PC ports of Heavy Rain, Beyond: Two Souls and Detroit: Become Human, and finally Obsidian's The Outer Worlds, although this is also set to hit the Microsoft Store.
"I don't think we plan to negotiate exclusives forever," said Epic Games Store head Steve Allison. "We'll probably do it for a while. It's just about pushing the business model, helping people thrive, but at some point hopefully people just come, or the industry moves down and matches us."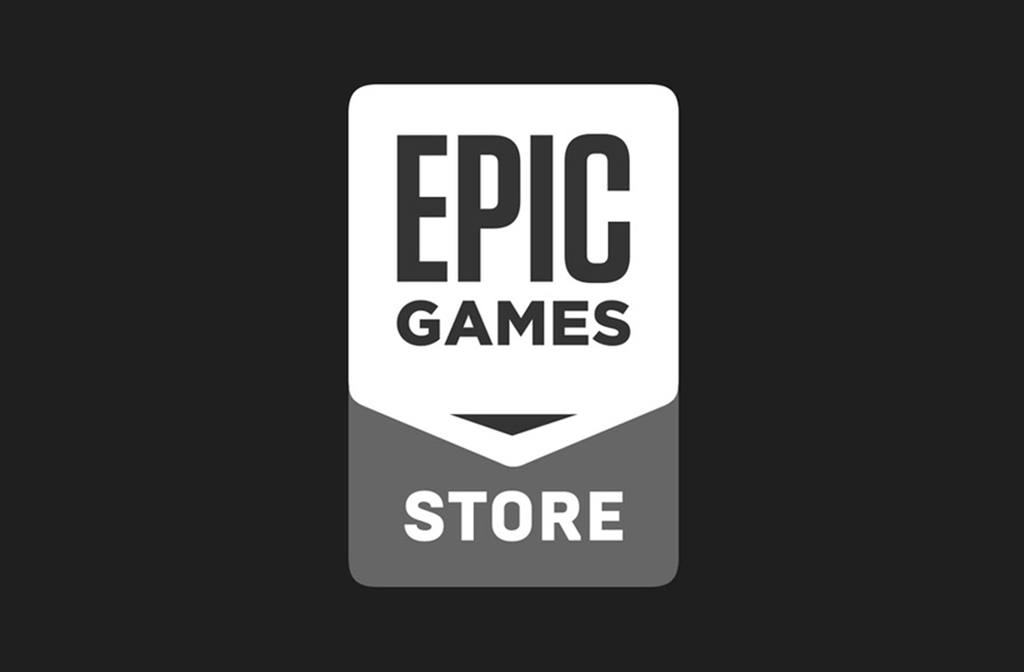 While Steam famously took its barrier down last year, allowing anything and everything that wasn't illegal or trolling to be housed on the platform, Sweeney tells PC Gamer that the Epic Games Store plans to take a drastically different approach. "Epic's not going to distribute porn games or bloatware or asset flips, or any sort of thing that's meant to shock players."
The latter is likely a reference to 'Rape Day', a controversial game that's caused outrage for its glorification of sexual assault and blatant antagonising with the developer's comments, before Valve took it down. The nature of the game has prompted British lawmakers to investigate into Valve's policy and even consider government regulation to prevent it from happening in the future.
It's uncertain how the Epic Games Store will manage to filter out these kinds of games as it expands its library over the next year, but Sweeney is a fan of human moderation rather than Valve's automation. "I think we'll be aware of the quality of what's submitted prior to making a decision to list it in the store—somehow. Humans can make those judgment calls, and they'll be pretty reasonable."
KitGuru Says: It's good to see an insight into Epic Games' roadmap, even if there is little set in stone at this point. Still, dropping exclusives and implementing quality control is always welcome.