Valve's content policy has been the subject of a lot of conversation over the years, with the firm often criticised for allowing one type of game to flourish, such as the recent school shooter simulator, while titles with sexual content seem to always have a target on their back. Well, now it seems that Valve is sick of being the one to make decisions, stating that it will allow all content unless it's actually illegal.
Explaining the difficulty behind deciding whose game makes it onto the platform, Valve's Erik Johnson explains in a blog post that the platform does scour each individual title flagged as controversial. Due to the team often butting heads and debating what title should pass its process, the inconsistency has created confusion among customers, developer partners and even Valve's employees, causing the platform to re-evaluate its position.
"We've decided that the right approach is to allow everything onto the Steam Store, except for things that we decide are illegal, or straight up trolling," explains Johnson. "Taking this approach allows us to focus less on trying to police what should be on Steam, and more on building those tools to give people control over what kinds of content they see."
While Valve already has a host of tools implemented to cater recommendations to the user, its new tools will place control in the hands of the player, who will be able to override its algorithm in favour if vetoing an entire genre from being pushed towards them.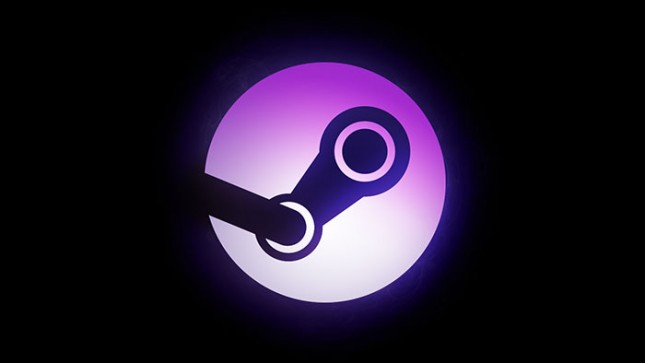 "And it's not just players that need better tools either – developers who build controversial content shouldn't have to deal with harassment because their game exists, and we'll be building tools and options to support them too."
Of course, Steam is a worldwide platform, meaning Valve has to handle many titles on a case-by-case basis in order to comply with the laws of specific countries. It will be pushing developers to do the leg work in order to determine what laws in what countries it might be violating during the submission process. Not only would the developer face potential legal action if these guidelines are not followed correctly, but Valve would terminate business with companies that don't do so honestly.
"If you're a developer of offensive games, this isn't us siding with you against all the people you're offending," concludes Johnson. "There will be people throughout the Steam community who hate your games, and hope you fail to find an audience, and there will be people here at Valve who feel exactly the same way. However, offending someone shouldn't take away your game's voice. We believe you should be able to express yourself like everyone else, and to find others who want to play your game. But that's it."
KitGuru Says: While I commend the new angle Valve is taking in order to give developers a voice, it is concerning how this might impact on the quality of titles and whether opening the floodgates allows for more titles that could exploit users. For now, however, this change is centred around the type of content rather than the lack thereof, with Valve committed to user feedback. How do you feel about the changes?