Things have been relatively quiet on the 'exclusives' front for the Epic Games Store recently but that is beginning to change. A number of indie titles that likely would have been announced for EGS at GDC this month have now been revealed, with nine new games coming to Epic's store. 
Starting off the list is Control: The Foundation, an expansion to the base game that will send players to new areas of The Oldest House. That expansion comes out on March 26th and will also be a showcase for DLSS 2.0 on PC, which Nvidia officially announced yesterday.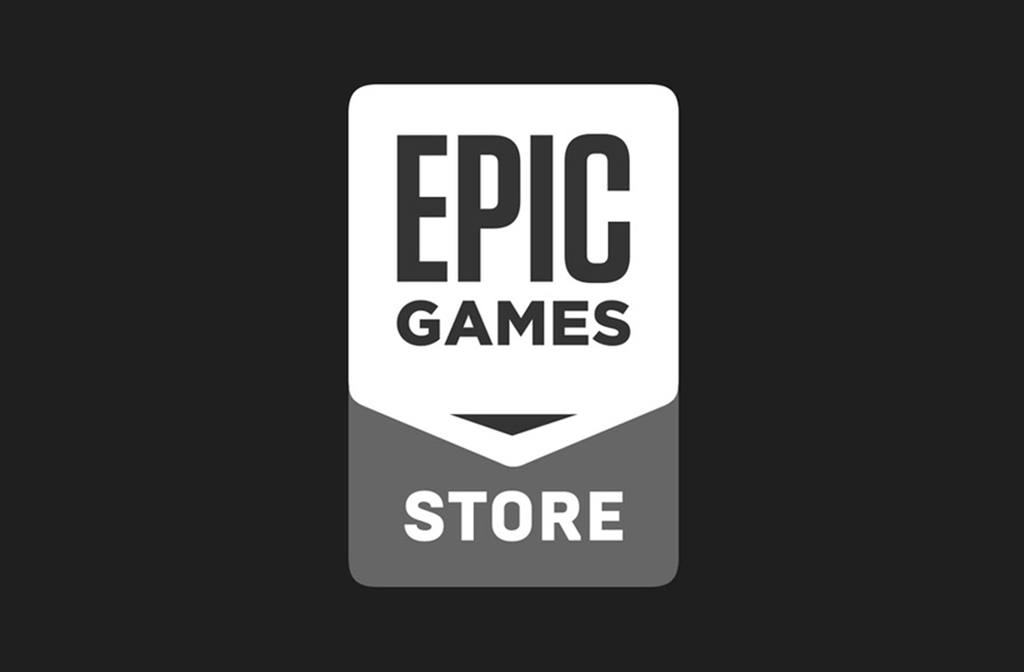 Here are the remaining games that have been announced for the Epic Games Store today:
Totally Reliable Delivery Service
Industries of Titan
Dread Nautical
Diabolical
Saturnalia
Sludge Life
Among Trees
Samurai Shodown
Some of these games are coming throughout April and June, while others have release dates set for later in the year. Samurai Shodown for instance will be making its debut on PC after previously releasing on consoles and Stadia, the Epic Games Store version currently has a 'Spring 2020' release date.
Discuss on our Facebook page, HERE.
KitGuru Says: A lot of the backlash around Epic Games Store exclusives has seemed to die down recently, although there haven't been as many major announcements in that regard this year either. Do many of you use the Epic Games Store, or are you continuing to stick to Steam?