One of the biggest stories of 2020 has been Epic Games' sudden war with Apple and its iOS app store practices, resulting in Fortnite being booted from the App Store. A big lawsuit has been brewing ever since, but there is going to be a bit of a break on the legal front, with a trial date now set for 2021. 
This week, US District Judge, Yvonne Gonzalez Rogers, set the trial date for Epic VS Apple. The trial will begin on the 3rd of May and both sides have agreed to have the case decided on by a judge, avoiding a Jury-led trial.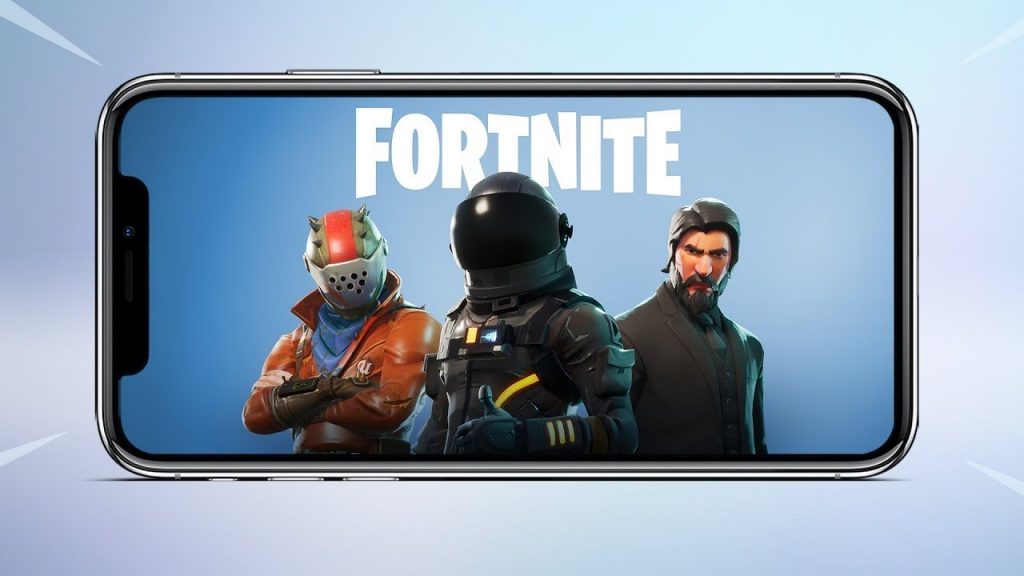 Epic Games filed its lawsuit against Apple in August, accusing Apple of anti-competitive practices due to its 30% revenue cut and lack of support for direct payment methods controlled by the app developer rather than Apple.
On Apple's side, this is a case of Epic Games breaking the App Store terms and conditions, thus voiding its iOS developer account access and other agreements with Apple. This could have had an impact on Unreal Engine, which many, many third-party developers rely on, but fortunately, Epic Games is allowed to continue updating and developing Unreal for Apple platforms.
KitGuru Says: This first trial may not be the end of things. Depending on the outcome, we could see Apple or Epic Games undergo a lengthy appeals process, which could keep the case circulating in the US legal system for years.