Back in April 2019, we learned that the European Commission was launching an anti-trust investigation into content geo-blocking. The investigation looked into several huge game publishers including Valve, ZeniMax, Capcom, Bandai Namco, Focus Home Interactive and Koch Media. Ultimately, the EU fined the companies for geo-blocking practices in 2021. Valve of course appealed, as it has done many times in the past when fines are levied. Now two years later, Valve has lost its appeal. 
In the case of Valve, the EU fined the company €1.6 million. Other companies listed in the complaint were also fined, with ZeniMax being asked for €1.6 million, Focus Home Interactive taking on a €2.8 million fine and the likes of Capcom and Bandai Namco being asked for less than €400,000 each.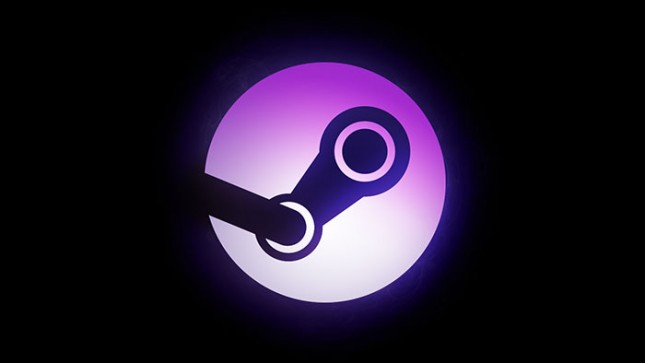 Valve appealed the EU's anti-trust ruling, arguing that copyright holders should have the right to charge different prices in certain regions. However, the EU General Court upheld the ruling this week, stating that copyright law "does not guarantee the opportunity to demand the highest possible remuneration or to engage in conduct such as to lead to artificial price differences between the partitioned national markets".
For a little background, a number of publishers were found to have been geo-blocking activation keys for PC games purchased in certain EU countries, including the likes of Romania, Estonia, Latvia, Hungary, Poland, Lithuania and Czechia. The geo-blocks were in place to stop customers from using VPNs to take advantage of lower game prices in these countries. However, doing so is also in breach of the EU's single market rules.
It is unclear if Valve will file another appeal, pushing the case up to a higher court.
Discuss on our Facebook page, HERE.
KitGuru Says: What do you all think of this? Should publishers be allowed to make region-restricted activation keys for games if it enables lower prices in countries with lower average income?