Fallout 76 has had more than its share of issues since launch but despite all of that, the game has still amassed an impressively dedicated player base and content updates are on the way. One of this year's updates may cause some controversy though, as a new 'repair kit' mechanic is being put in place, allowing you to spend real money to repair gear instantly.
Fallout 76 has always had microtransactions. There is an Atom store full of cosmetics and building items to spruce up your camp site. Atoms are earnable in-game but like many currency systems nowadays, Atoms are also purchasable for real-world money in awkward increments. With these new repair kits, you will be able to use Atoms to instantly repair your gear in the field without returning to a repair bench, which could provide an advantage for players focused on PvP, rather than PvE.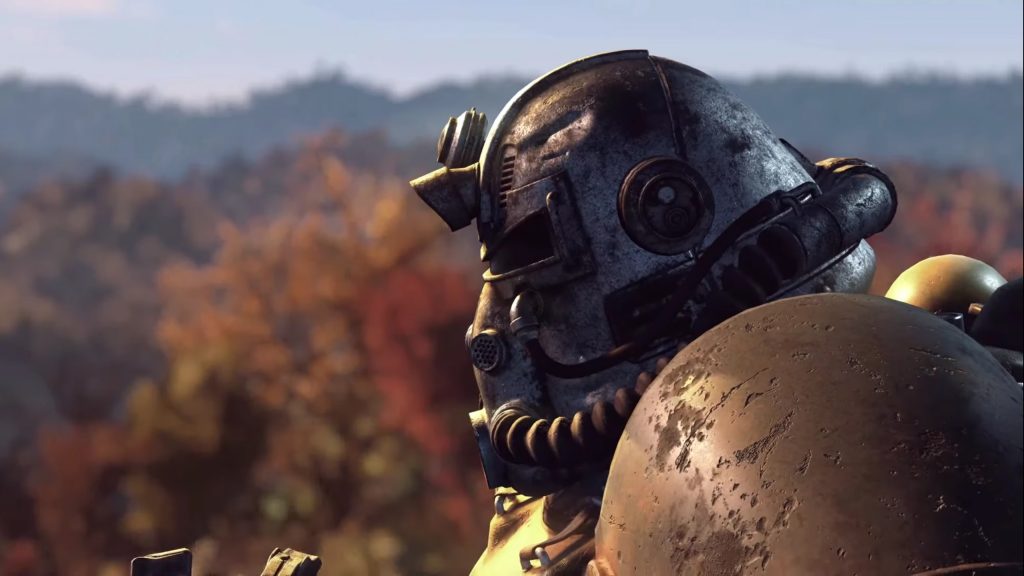 There will be two types of repair kit available. The basic repair kit will boost your gear back up to 100% condition, while the improved repair kit will boost items up to 150% condition, giving them a longer lifespan.
Improved repair kits will be earnable in small quantities for completing certain challenges, like defeating a Scorchbeat Queen. However, this is a slippery slope and could impact the balance of the game, especially when the Survival mode is introduced. Of course, Bethesda might also be generous with repair kits and make buying them near pointless. We won't know until the update lands but it is a shame to see Bethesda walk back on its 'cosmetics only' policy for the Atom store.
KitGuru Says: It is going to be interesting to see how much Fallout 76 changes over the course of this year. Perhaps 2019 will see some major improvements introduced but mechanics like this may get in the way of that, especially when it comes to public perception.