The European Commission tends to launch several large antitrust investigations each year. While most of the ones we report on tend to fall in the tech realm, this week, the EU is turning its attention to gaming. More specifically, the commission is investigating publishers and platform holders over content geo-blocking, with the likes of Steam being targeted.
In a statement issued today, the European Commission outlined its investigation plans. Currently, the EC will be looking into the business practices of Valve, Bandai Namco, Capcom, ZeniMax, Focus Home Interactive and Koch Media. Of course, there are some big names on that list, with Valve owning Steam, ZeniMax owning Bethesda and Koch Media holding ownership over Deep Silver.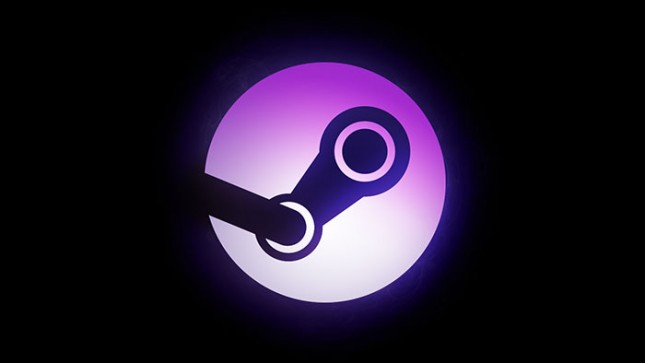 According to the commission, each company on the list has potentially violated antitrust laws by putting geographic restrictions on certain games being sold. This primarily affects Eastern Europe, including countries like Poland, Latvia, Hungary, Estonia, Lithuania, Czechia, Romania and Slovakia.
The issue is that in some of these countries, games are sold at lower cost due to the lower average income of residents. Geo-blocks are put in place on activation keys to avoid people from richer countries from taking advantage of the lower regional price. The EU would rather see a baseline sales strategy applied across all EU countries, similar to the USA's $60 standard price point.
The European Commission is investigating whether this geo-blocking of content is unjustified. Judging by the full statement, the commission is currently of the opinion that it is. As the holder of Steam, the largest PC gaming distribution platform, Valve is going to be under the most scrutiny here. As a result, a Valve spokesperson has already issued a statement on the matter.
Valve is of the opinion that it is not liable for region locks under these circumstances and that the EC's view is "not supported by applicable law". Of course, Valve also thought it was exempt from consumer protection laws in Australia once upon a time- and that did not end up working out in their favour.
KitGuru Says: The EU's investigation into these publishers is still in the early stages. I'm sure we'll see more statements and arguments from both sides over the coming months. Even if an antitrust ruling is made, there is an appeal process in place that will extend the case even longer. We'll be keeping an eye on this to see where it goes from here.