Since the original announcement of Final Fantasy VII Remake, there has been talk of the game being a timed exclusive for the PS4, with other platforms set to get the game later on. Square Enix has kept its messaging vague, claiming that there are 'no plans' to bring the games to other consoles or PC. However, a new box art update for the game has since confirmed the PS4 timed-exclusivity period. 
In new box art shared by Wario64 on Twitter, Final Fantasy VII Remake is listed as being a 'Play first on PS4' title, with timed exclusivity until the 3rd of March 2021, one year after the game releases.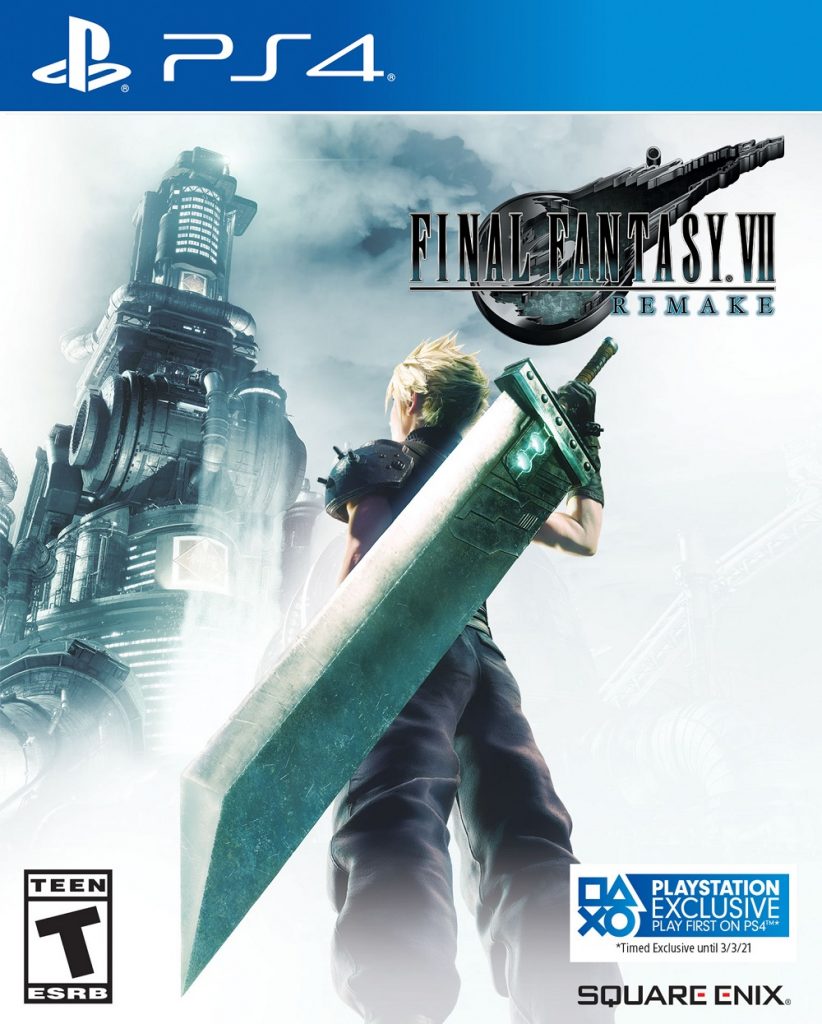 Other platforms haven't been confirmed yet and likely won't be announced until much closer to the end of the exclusivity period. However, this does open the door for the game to appear on Xbox, PC and other platforms, like Google Stadia, which Square Enix has been supporting so far.
Of course, Final Fantasy VII Remake is just part one of the game's grand re-imagining. It is a full length game but only covers a portion of the original Final Fantasy VII story, so there will be more to come later down the line.
Discuss on our Facebook page, HERE.
KitGuru Says: I'm still hoping that Final Fantasy VII Remake ends up on PC eventually, although first I think Square Enix needs some kind of roadmap for the remaining parts of the story and when roughly to expect them. Are many of you looking forward to Final Fantasy VII Remake? Will you be picking it up on PS4, or waiting until 2021 for the timed exclusivity period to end?