A few years ago, the folks behind Google's Deepmind project became interested in training the AI to tackle StarCraft 2. Blizzard helped out by releasing bot creation tools and giving Google access to tens of thousands of recorded StarCraft 2 matches to help train the AI. Significant progress has been made since then and now this week, we'll get to see Deepmind in action.
Late last night it was announced that DeepMind and Blizzard will be hosting a stream to show off the AI's progress publicly. The stream will take place across Blizzard's StarCraft channel on Twitch, in addition to Deepmind's YouTube channel at 6PM GMT on the 24th of January.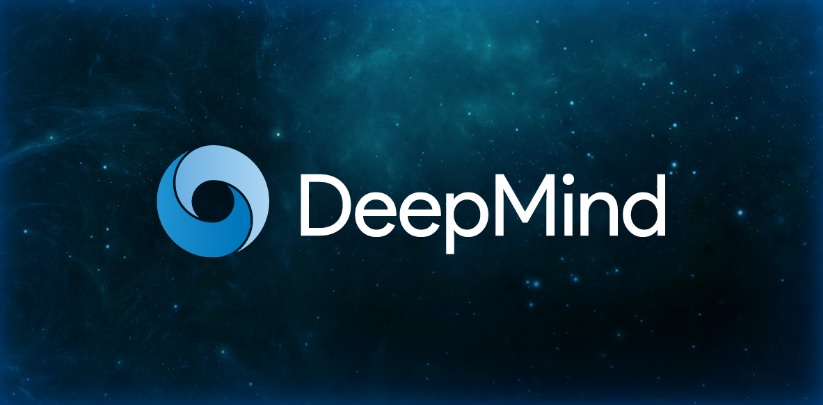 Blizzard touched on Google's progress a little at Blizzcon last year. Apparently at this point, the DeepMind AI has found ways to beat bot opponents on insane difficulty with a 50 percent success rate. Gameplay from real players has also been fed into the system at this point, so the AI has learned macros and defensive strategies to fend off rush attacks.
Blizzard says that StarCraft games have become a "grand challenge" for the AI community. We'll get to see the progress so far tomorrow evening.
KitGuru Says: We've seen machine learning used to train AI systems to play games before, but StarCraft is particularly interesting due to all of the different mechanics in place. If things keep progressing the way they are now, in ten years time, in-game bots will be more challenging than ever- particularly if they can pick up on your mistakes and constantly adjust to meet challenges.