Rockstar has confirmed this week that it will be updating Grand Theft Auto 4 to remove some of the music. At this point, the game is about to turn ten years old, which unfortunately means that some of the music licenses are expiring.
Some of the tracks heard on radio stations in GTA IV will be removed by this update. This includes the DLC 'episodes' for the game, like The Lost and Damned and The Ballad of Gay Tony. We don't have an exact list of which tracks are being removed, but Rockstar has said that they will be replaced by a new set of songs on the 26th of April. The main in-game radio station affected by this seems to be Vladivostok FM.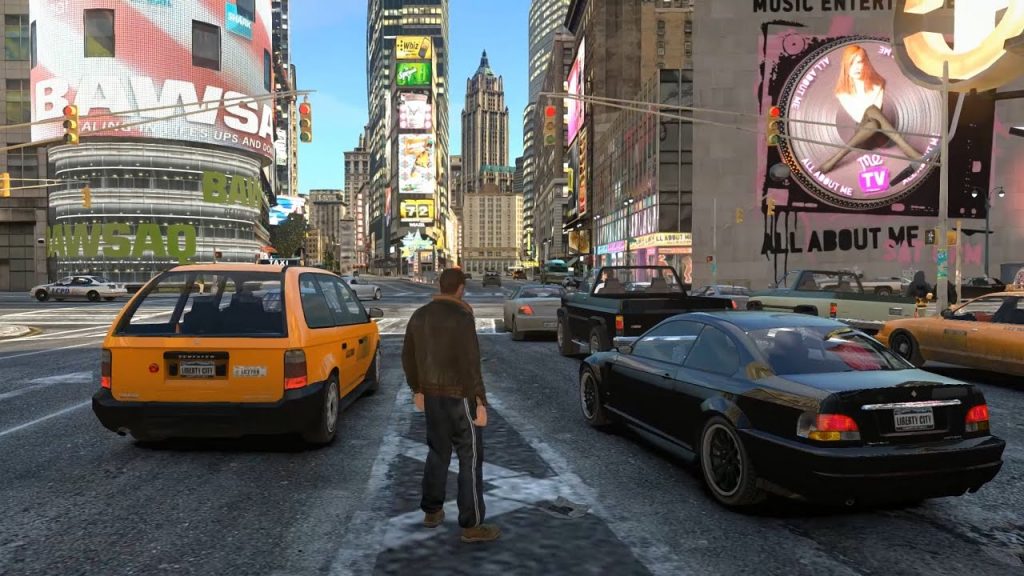 This isn't the first time that Grand Theft Auto has had to make adjustments years down the line due to expiring music licenses. GTA San Andreas had an update that removed music back in 2014. GTA Vice City also faced the issue back in 2012.
More recently, Alan Wake had to be briefly removed from sale on Steam due to expiring music licenses. Though it was eventually updated with new songs and put back on Steam.
KitGuru Says: Having to remove music from old games is always a bit of a downer, though I didn't listen to the radio stations as much in GTA IV compared to past games in the series. How do you guys feel about music being retroactively removed from games?