The Grand Theft Auto Trilogy – Definitive Edition launches today and Rockstar has finally uploaded a gameplay comparison, showing off the original games up against the new remasters. Beyond that, we finally have a detailed breakdown of all the new enhancements in place. 
There are three short comparison videos available on YouTube – a GTA III comparison, a GTA Vice City comparison and a GTA San Andreas comparison (via Eurogamer). All three videos show in-game footage, rather than the scripted footage used in the original trailer.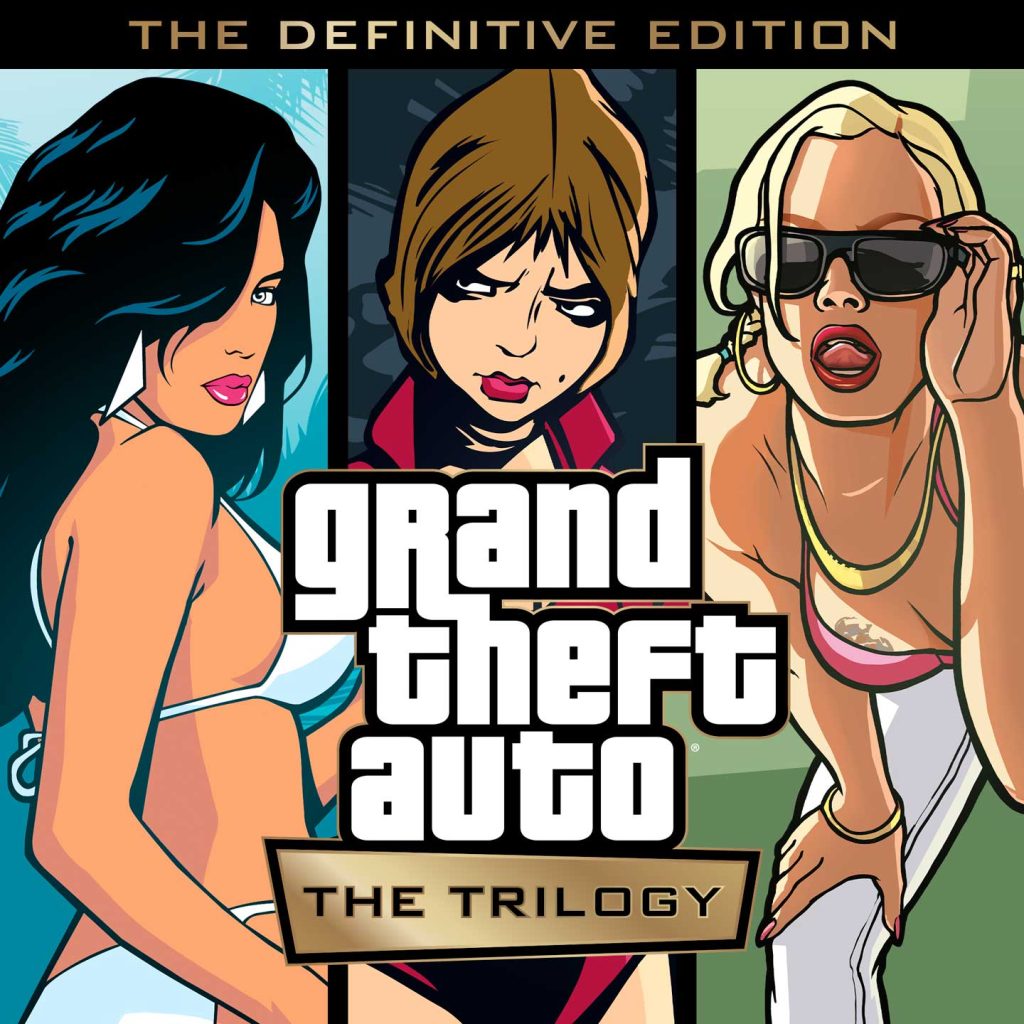 So for specific enhancements, the gameplay enhancement list includes:
A GTA V-style controller layout
Updated Weapon and Radio Station selection wheels for quick switching
Updated Mini-Maps with enhanced navigation allowing players to set waypoints to destinations
Improved gunplay and targeting controls, with upgraded drive-by controls in GTA: San Andreas
The ability to immediately restart failed missions
Updated Achievements and Trophies
New Rockstar Social Club Accomplishments for members
Plus newly supported languages
Graphical upgrades include higher resolution textures for characters, weapons, vehicles, roads and more. The game also features a rebuilt lighting system, improved environmental/weather effects, enhanced trees and foliage, as well as 3D details on buildings and increased draw distances.
On Xbox Series X and PS5, the game will run at 4K and 60FPS. On PC, you'll have an unlocked frame rate and support for Nvidia's DLSS technology, so RTX GPU owners can get an additional performance boost. For the Nintendo Switch versions, you get touchscreen camera control, as well as Gyro aiming.
Discuss on our Facebook page, HERE.
KitGuru Says: The GTA Definitive Edition trilogy is heading our way later today. Are any of you planning on picking it up at launch, or will you be waiting for sales?