When Valve announced the Steam Deck earlier this summer, the company planned to begin shipping to pre-order customers in Q4 this year. Unfortunately, there have been shortages in the supply chain, so the Steam Deck has been delayed to Q1 2022. 
In a news update on Steam, Valve said: "The launch of Steam Deck will be delayed by two months. We're sorry about this—we did our best to work around the global supply chain issues, but due to material shortages, components aren't reaching our manufacturing facilities in time for us to meet our initial launch dates."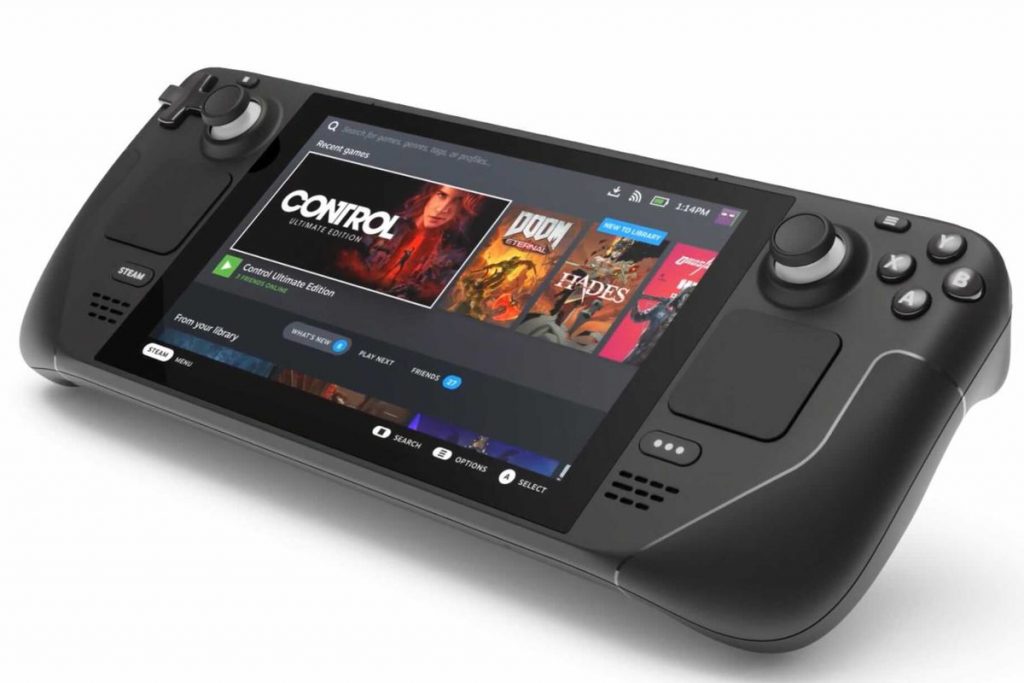 "Based on our updated build estimates, Steam Deck will start shipping to customers February 2022. This will be the new start date of the reservation queue—all reservation holders keep their place in line but dates will shift back accordingly."
With all reservations being pushed back by two months, those who were late to pre-ordering the Steam Deck and had a mid-2022 shipping date will now have to until Q3, or possibly Q4 next year. Those who were early should get their Steam Deck much sooner, starting in February 2022.
KitGuru Says: Valve also faced supply chain issues with the Valve Index at launch, and it took a very long time for supply to meet up with demand. We may be seeing a similar situation unfold with the Steam Deck.