It is rumored that the PC version of Grand Theft Auto V will make use of the Denuvo Digital Rights Management service, the same one used by Lords of the Fallen and Fifa 15. DRM can be a touchy subject and can often make honest buyers feel punished with restrictions. However, it can arguably help to combat piracy, although a workaround always tends to release eventually.
Denuvo is supposedly one of the more 'up to date' DRM systems although it has reportedly caused performance issues with titles like Lords of the Fallen. The rumor comes from the GTA Forums, with a thread being started which states "Rockstar will use a new DRM system in GTA 5 for PC. This system is Denuvo, which is also used in FIFA 15 and Lords of the Fallen. This system uses a special code which changes every game launch".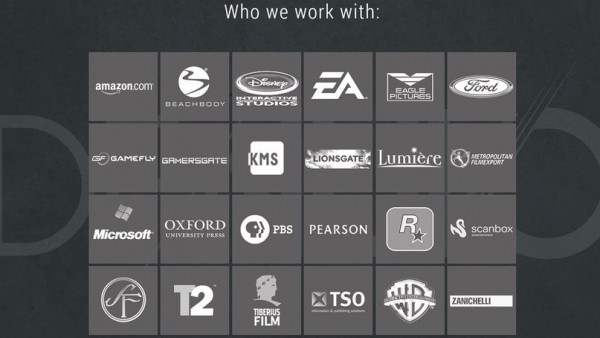 The above image is from the Denuvo website, it previously didn't show Rockstar in the list of companies it was working with. However, it is worth baring in mind that Rockstar has yet to make any official comment on this so it isn't 'officially confirmed' yet.
Additionally, the Denuvo website appears to be down right now.
Discuss on our Facebook page, HERE.
KitGuru Says: Hopefully  if Rockstar does incorporate this new form of DRM in to Grand Theft Auto V then it won't cause many issues or be too intrusive. I haven't played Lords of the Fallen of FIFA 15 so I don't know what Denuvo is like, maybe some of you guys can enlighten me?