The Nexus 6 has finally popped up on the UK Google Play Store, showing off a £499 price tag although there is no confirmed release or pre-order date available just yet. The Nexus 6 is currently shown as 'coming soon' and due to a slight hiccup last week, it is currently not known if the device is already sold out or if Google has even yet to start taking pre-orders.
It is very likely that someone over at Google made a mistake when the Nexus 6 was shown as on sale and then swiftly sold out in just a matter of minutes last week. However, Google has still yet to comment on the incident or release details about a future release or pre-order date.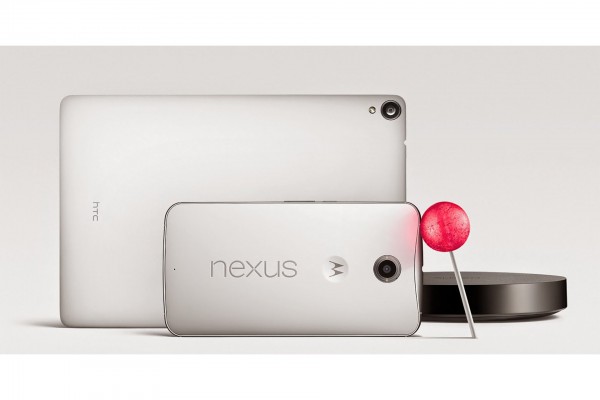 Recent rumors are suggesting that Google plans to launch pre-orders on the 18th of November and begin shipping handsets before the 1st of December. Additionally, Google has revealed to XDA Developers that it intends to cease production of the sensibly sized Nexus 5 in order to sell more Nexus 6 devices.
The base price of £499 is for the 16GB model, for £549 UK buyers will be able to get their hands on the 32GB version. The Nexus 6 will feature a large 5.9 Inch 1440p display, 3GB of RAM and a 2.7 GHz quad core CPU, making it a truly high end device.
Discuss on our Facebook page, HERE.
KitGuru Says: Google hasn't been all that organized with the Nexus announcement this year. The Nexus 6 only just arrived at the FCC for certification testing towards the end of last month- after the product announcement. Additionally, there is absolutely no concrete release information. Hopefully Google can sort these issues out soon and get the phones out to those who want them.