Daybreak Studios, the former SOE developer and creator of H1Z1, is taking an interesting approach to cheaters in the game. The studio's president, John Smedley has said that if any of the 25,000 recently banned hackers issue a public apology, they will be allowed back in the game.
Last night, Daybreak went on a huge banning spree, knocking out 25,000 hackers. Many of these have asked to be reinstated, so Smedley has agreed to allow reformed cheaters back in as long as they put a public apology up on YouTube.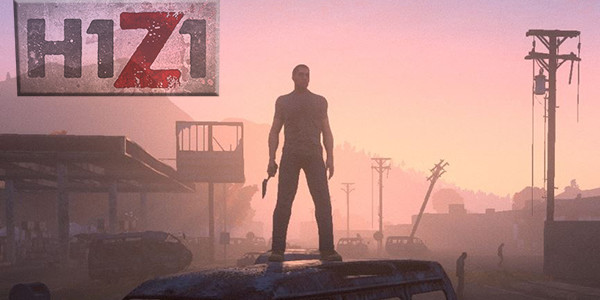 These apology videos must be publicly listed and not private in any way. These videos must also focus on apologizing to the players, rather than the dev team. In a series of tweets Smedley said: "Dear Cheaters who got banned. Many of you are emailing me, apologizing and admitting it. Thank you. However.. You're doing it wrong. If you want us to even consider your apology a public YouTube apology is necessary. No personal information please. Email me the link, and I will Tweet it".
Smedley then went on to Reddit and said that so far, three people have been unbanned so far, although one may be re-banned for taking his video private afterwards.
Discuss on our Facebook page, HERE.
KitGuru Says: This is certainly a unique approach for Daybreak Studios to take. What do our readers think of this? Should cheaters who publicly apologise be given a second chance?