Back when H1Z1 first launched on Steam Early Access, it was pitched as an open-world survival game with zombies spread across the map. This brought the game its initial success but over time, the focus shifted to Battle Royale and H1Z1 was split into two games. Now, Daybreak Studios will be shutting down H1Z1 Just Survive, the game's original mode.
H1Z1 first launched in 2014 as a survival game. In 2016, Daybreak Studios split H1Z1 into two separate games, 'Just Survive' and 'King of the Kill. The latter was a Battle Royale mode which was licensed from PUBG creator, Brendan Greene. H1Z1 has since exited Early Access, with the entire game focussing on Battle Royale, rather than the old 'survive' game mode.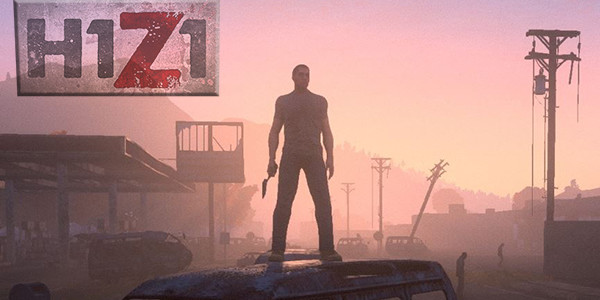 Now, Daybreak Studios has announced that it is "no longer in a position to fulfill" its promises for Just Survive and the mode's current population "makes it untenable to maintain". As a result, servers for 'Just Survive' will be shutting down on the 24th of October at 2PM EST/6PM GMT.
H1Z1 Just Survive is no longer available through Steam and in-game purchases have been disabled. No refunds will be offered but if anyone bought the game in the last two weeks, they will be eligible for a refund through Steam itself if playtime is below 2 hours.
KitGuru Says: I jumped on to H1Z1 very early and mainly played the survival mode so it is a shame to see it disappear for good. Did any of you play H1Z1 Just Survive?