After some time in early access, Daybreak Studios is now splitting H1Z1 into two separate games. While H1Z1 initially launched as an open-world zombie survival multiplayer game, it eventually got the Battle Royale game mode, which essentially plays out like the hunger games where a group of players compete to be the last one alive while surviving in the world.
Now, the Survival mode and Battle Royale mode will be two separate standalone games, splitting into H1Z1: Just Survive and H1z1: King of the Kill. Both games will now retail for $20 each but those who already own H1Z1 will receive both games for free.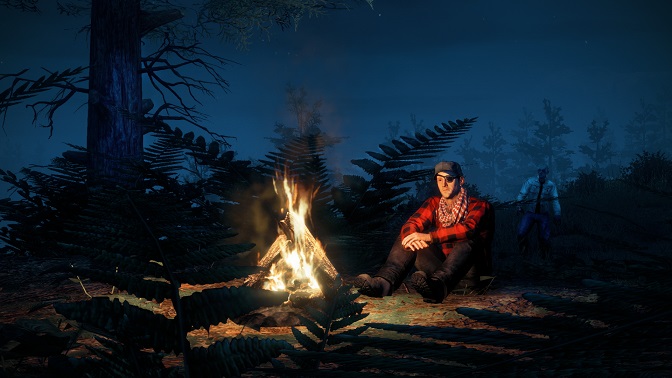 The developer is even encouraging users to buy H1Z1 before this change takes place, with a Steam sale happening for the game right now. The changes will take place on the 17th of February so you do have time to get both games cheaper beforehand.
H1Z1: King of the Kill will actually be exiting early access this Summer, with a release planned for the PS4 and Xbox One as well. However, H1Z1: Just Survive will take a bit longer and does not have a release estimate just yet. If you own crates, keys or in-game items you will now have access to them across both games so nobody is losing out there.
And finally, if you like to play both survival and Battle Royale, they will now have separate launchers, so you will need to switch between the two games to access different game modes. You can find the full FAQ for the changes, HERE. 
KitGuru Says: Personally, I'm not a big fan of this move but it will allow Daybreak to bring Battle Royale to the masses as a fully released title this year, rather than having to keep it in early access alongside the survival mode. Do any of you happen to own H1Z1? What do you think of this change?