Back when 343 Industries was building up to the launch of Halo 5, one of the big negatives against the game was the lack of split screen. Split screen and couch co-op has been a major part of the main Halo games ever since Combat Evolved so quite a few fans of the series were upset by this change. However, it looks like 343 Industries is looking to make things right in the future, promising split-screen support for all future games.
Speaking at the DICE Summit in Las Vegas yesterday, 343 Industries lead, Bonnie Ross explained to the crowd that the Halo team intends to "always have split-screen support going forward".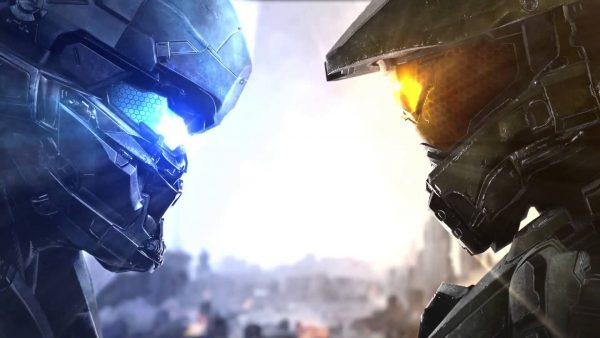 Unfortunately, we didn't get much more detail than that. However, it is likely that the upcoming launch of Project Scorpio has helped 343 make this decision. Back when Halo 5 was coming out, the studio explained that technical limitations were holding back a split-screen mode on Xbox One but Scorpio is set to feature much more powerful hardware.
Aside from that, it is likely that the next main Halo game will also come to PC as a 'Play Anywhere' title, but we are unsure how a PC version would handle split-screen mode at this time.
KitGuru Says: I must admit, one of the main reasons I played Halo back in the day was the split-screen mode, so I am glad to hear it is coming back for the next Halo game. Were any of you disappointed by the lack of split-screen in the last Halo?