Homefront: The Revolution had a somewhat rocky period in its development at Crytek but the project was swiftly put back on track and is now set to release in just a few months time. Deep Silver and Dambuster Studios today announced that the Homefront sequel will be launching on the 20th of May this year on the PC, Xbox One and PS4.
On top of that, a new trailer was released, which gives us a peek at some more gameplay.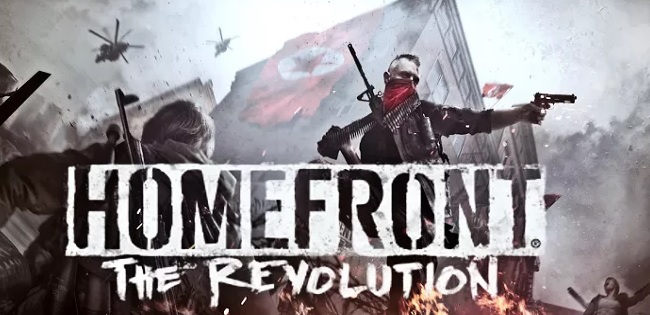 [yframe url='http://www.youtube.com/watch?v=KlBwTrJCcUw']
Homefront: The Revolution is set in an alternate timeline where the US is taken over by the Greater Korean Republic. This game will put players in an open-world version of Philadelphia where you will have to scavenge around and try to take back the city.
The game was originally in development at Crytek Studios but reports seemed to suggest that the project was facing financial difficulties. In the end, publisher Deep Silver took the team and formed Dambuster Studios to finish up the project.
KitGuru Says: Homefront: The Revolution is taking an interesting turn from the original game and could inject new life into the franchise. Are any of you looking forward to Homefront: The Revolution?