In recent weeks, sources have claimed that Microsoft is in talks with its teams to create a sequel to Fallout New Vegas. As it turns out, the situation may have been misread slightly. Rather than a New Vegas 2, Microsoft may have another Fallout spin-off planned, similar in concept to New Vegas but not directly connected. In fact, Obsidian may not even be the studio working on it. 
In late 2021, we learned that Bethesda does have a 'one sheet' for Fallout 5, with the most basic details mapped out. However, with Bethesda Game Studios currently focused on Starfield, and The Elder Scrolls VI being next up on the calendar, it could well be a decade before we see Fallout 5.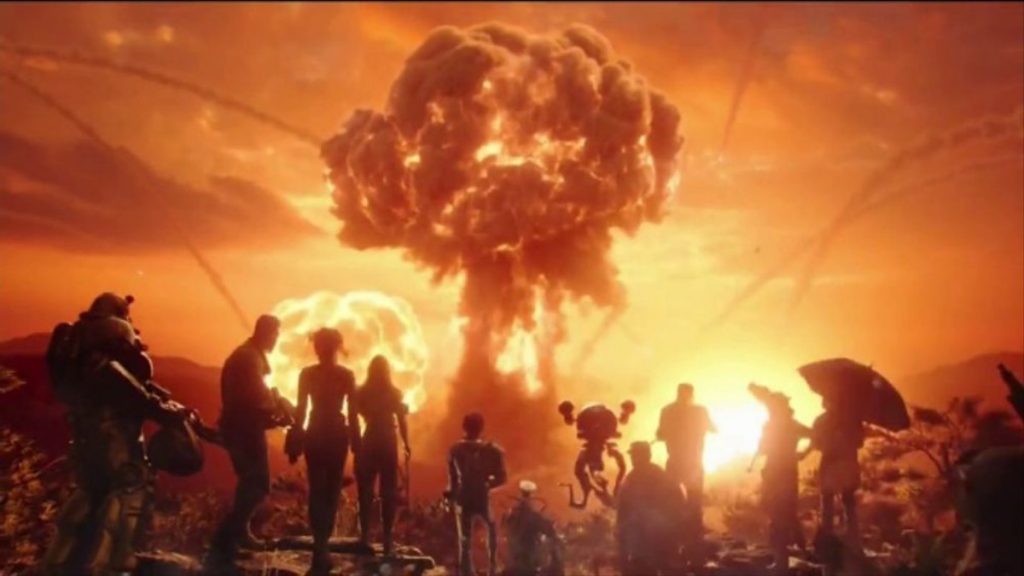 With that in mind, as reported by Tyler McVicker, Microsoft and Bethesda have explored the idea of a New Vegas style spin-off. With Obsidian already working on Avowed, The Outer Worlds 2, Grounded and other projects, the studio is too busy to take on a new Fallout game in the immediate future.
With all of that in mind, it seems that Microsoft's other RPG-focused studio, InXile, could be behind a new Fallout spin-off. Since the release of Wasteland 3, Brian Fargo's studio has been hiring for a new first-person RPG. Interestingly, Fargo was the one who came up with the name for the Fallout IP back in its earliest days and the Wasteland games were a spiritual successor to the Fallout CRPGs.
Discuss on our Facebook page, HERE.
KitGuru Says: Microsoft currently employs a chunk of the original creators behind Fallout, as well as those responsible for its transition into first-person and the open world setting. I am sure InXile would be up to the task of creating a Fallout spin-off, and based on the information we have so far, it could already be in the works.