Back at E3 2018, Bethesda made headlines with the announcements of Starfield and The Elder Scrolls VI, its next two major RPGs. This week, Bethesda also addressed the future of the Fallout series, confirming that it does have some ideas for Fallout 5, but the game is going to take a very long time to reach release.
In an interview on IGN Unfiltered, Bethesda Game Studios lead, Todd Howard, addressed the future of Fallout, confirming that the studio has a rough outline of what it wants to do with the game, and adding that it is likely that Fallout development remains in-house at Bethesda, rather than being handed off to one of Microsoft's other RPG studios, like Obsidian or InXile:
"Fallout's really part of our DNA here. We've worked with other people from time to time, I can't say say what's gonna happen. You know, we have a one-pager on Fallout 5, what we want to do. I'd like to find a way to accelerate what we do, but I can't really say today or commit to anything, what's going to happen when, other than our cadence is Starfield then Elder Scrolls 6".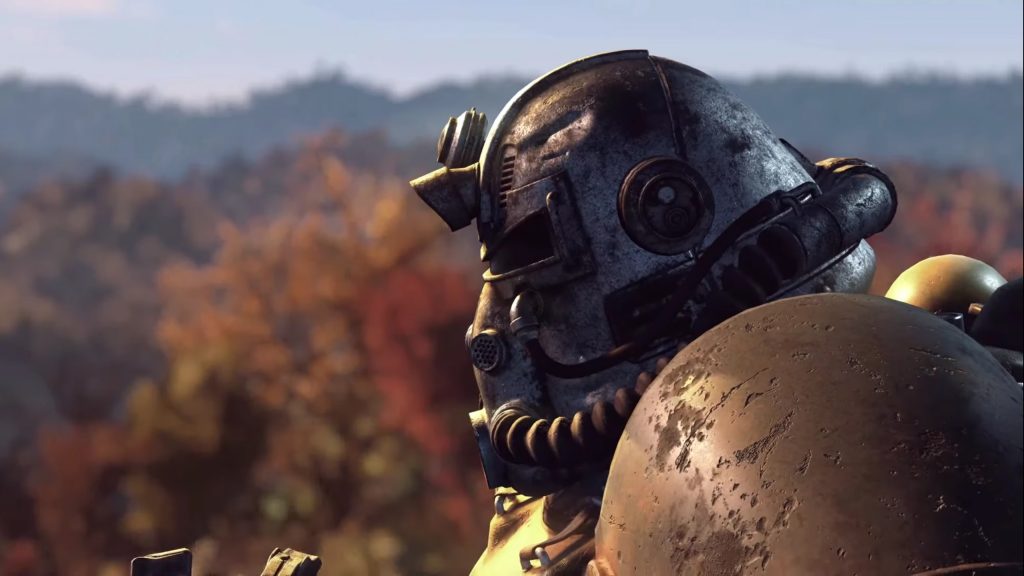 Currently, Bethesda Game Studios is working on Starfield, its first brand new IP in decades. That game is due out in November 2022, and then, the team will turn its attention to The Elder Scrolls VI.
Development on Starfield began back in 2015, right after Fallout 4 shipped. The Elder Scrolls VI should enter development after Starfield launches next year and assuming it will take five years or so to develop, it is entirely possible that Fallout 5 doesn't enter production until very late this decade. In other words, it could be 2030 by the time we actually see Fallout 5, unless Bethesda lets another studio take the lead, or greatly expands its operations to allow for simultaneous development.
Discuss on our Facebook page, HERE.
KitGuru Says: Fallout fans are going to be waiting a long time for the next entry in the series, unless we get another New Vegas style spin-off from a non-Bethesda studio.