During the PlayStation 4 generation, Sony was able to keep a tight grip on console security, with hackers only beginning to figure out jailbreaking methods in 2018, years after the console's launch. With the PS5 now out in the wild, hacking groups are already working on unlocking the console, and significant progress appears to have been made. 
As reported by Eurogamer this week, Jailbreaking group "Fail0verflow" has managed to gain access to internal "PS5 root keys", which will enable them to decrypt the system's firmware. After that, they can begin poking around for exploits to enable homebrew software, other modifications like installing a secondary OS, or Sony's biggest concern, pirated games.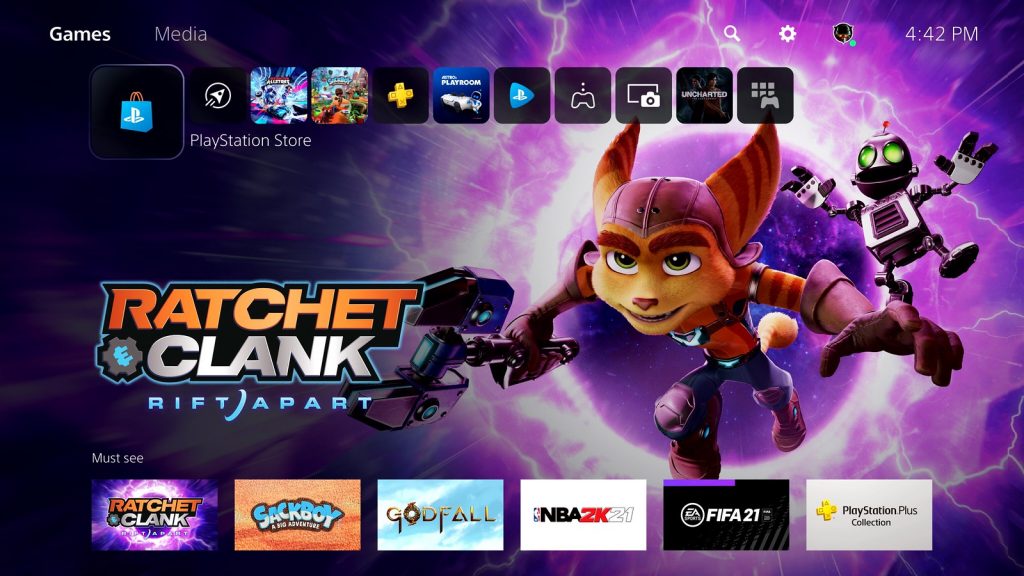 In a tweet, the group explained that it has obtained "all symmetric PS5 root keys". The group states these keys were found through software datamining, rather than illegal means.
That's as far as this story goes for now, the PS5's firmware has not been cracked yet, but it seems that progress is being made at a faster pace compared to last generation, which is something Sony will be looking to stamp out with security updates.
Discuss on our Facebook page, HERE.
KitGuru Says: Sony will certainly be monitoring this situation closely to avoid the PS5 turning into a piracy machine.