Back in March of this year, a rumour propped up suggesting that Microsoft was interested in potentially purchasing SEGA. It would seem this is in fact not the case, as SEGA has expressed its intentions to continue growing and acquiring other studios for itself.
As part of their annual report, SEGA discussed the future of the company, and revealed that in order "to further strengthen the studio network on a global scale, we will continue to explore acquisitions of studios that show potential, both in Japan and abroad."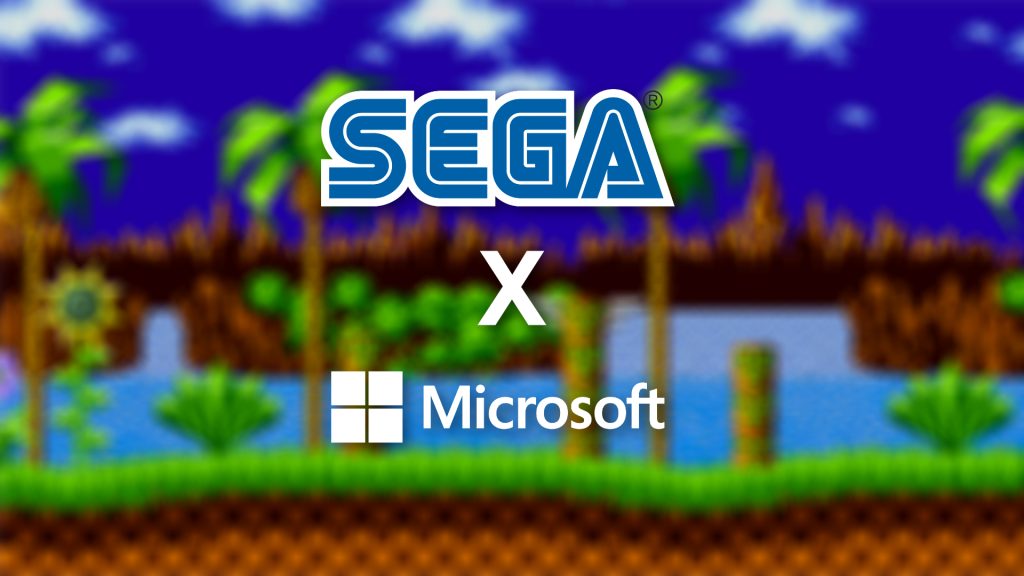 Speaking on these purchases, SEGA claimed that "These kinds of acquisitions that enhance our functionality will definitely be a major strength in the long run, and we will continue to proactively explore investments from this point of view". All of this is putting SEGA in a rather safe position financially and creatively, and it is clear that those in charge are hoping to continue with this trajectory.
What this means is that their recent "strategic partnership" may be the closest that Microsoft gets to purchasing SEGA. speaking on these though, SEGA claimed that "more robust collaboration has enabled us to enhance game quality and gain footholds in the development of new services and games," suggesting that the publisher will be forming many more 'strategic partnerships' in the future.
KitGuru says: What do you think of SEGA in 2021? Are they in a good spot? Would you like to see them purchased by Microsoft? Let us know down below.