Last week, we learned that Apple was attempting to force Valve into revealing sensitive business information about Steam. At the time, Valve was refusing to give Apple the data it needs to strengthen its defence in its legal battle with Epic Games over the App Store revenue tax. Now, a judge is forcing the company to comply.
Apple subpoenaed Valve in November 2020, making demands for commercial Steam data across multiple years. Apple said that getting hold of Steam's data would be integral to building a case against Epic Games' claims about Apple's 30% App Store tax. As we know, Valve takes a similar revenue cut from games sold on Steam. So far, Valve has been able to avoid giving in to Apple's demands but a court order could change that.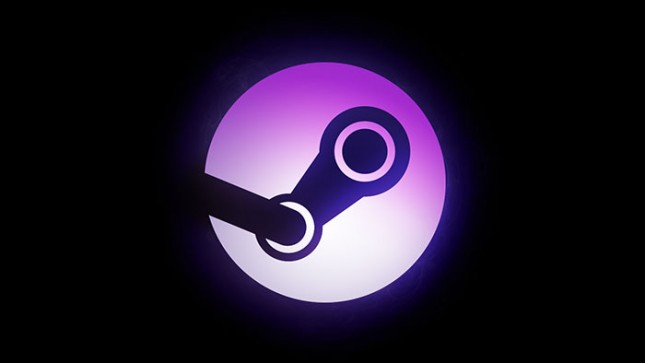 As reported by Law360, Judge Thomas S. Hixson ruled this week that Apple's subpoena was valid, the judge also added that Apple has been doing the same thing to other companies too.
Apple is currently on the bad side of a lawsuit from Epic Games, in which Epic Games calls out Apple for its 30% App Store revenue cut and accuses the company of antitrust practices for blocking developers from using non-Apple payment methods in apps. Valve takes a similar 30% revenue cut for games sold on Steam, which is why Apple targeted Valve for information.
Valve has just a couple of weeks to produce the data for Apple, or risk getting involved in another unwanted legal battle. A hearing on the Epic Games V Apple case is set for July.
KitGuru Says: Forcing companies to help Apple in its search for private business information doesn't seem particularly fair, but here we are. We should have another update on the Epic V Apple story in the next few weeks.